January 6 Probers Renew Probe Of Trump's Secret Service Connection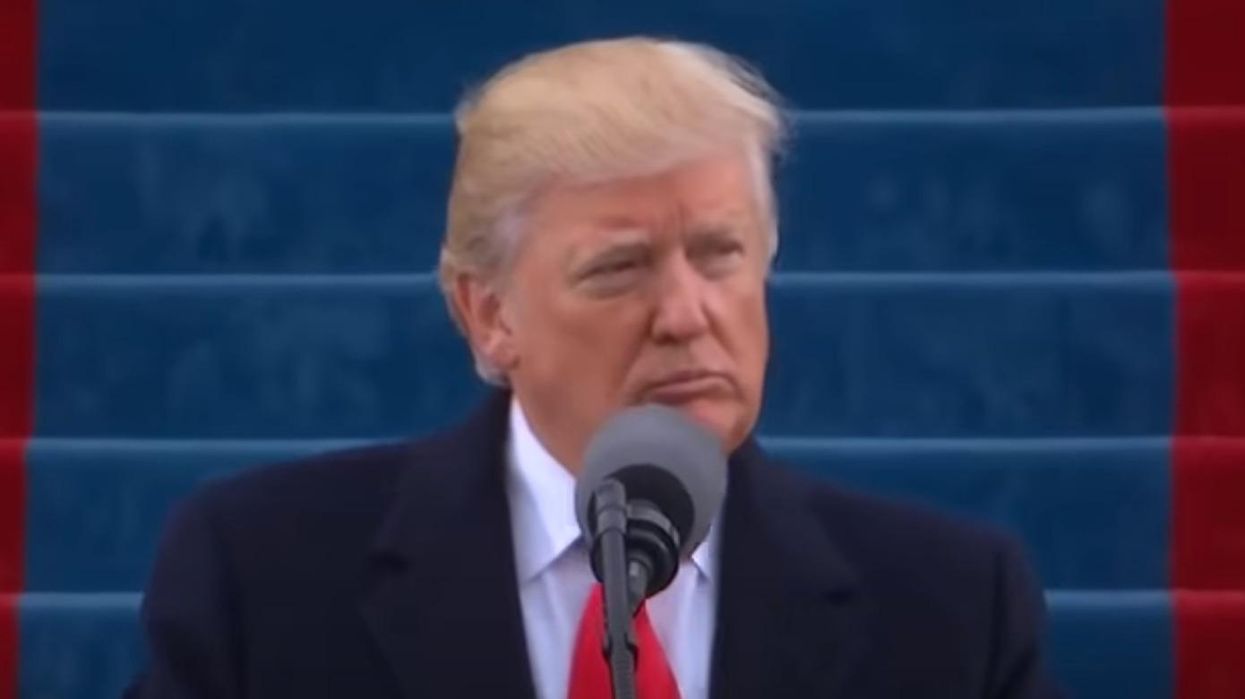 Youtube Screenshot
The House Select Committee investigating the U.S. Capitol insurrection is reportedly seeking to conduct a second round of interviews for two former U.S. Secret Service officials closely connected to former President Donald Trump, according to the Washington Post's Carol Leonnig.
Speaking to MSNBC's Ali Velshi, the Post reporter noted that Tony Ornato, former U.S. Secret Service official and White House Deputy Chief of Staff, has been named as a person of interest for the committee.
The Jan. 6 panel's decision follows the development of new details in the investigation. Ornato's name has been dropped as the latest developments confirm that intelligence services raised warnings about potential violence that might arise after the former president's "Stop the Steal" rally.
According to Leonnig, the committee is said to have expressed interest in learning what Ornato and the head of Trump's security may remember.
"Let me tell you what I know from sources, which is that they have said that both Tony Ornato, who was a senior Secret Service executive that was then serving, oddly enough, as the White House Deputy Chief of Staff, a political role helping Donald Trump, and Bobby Engel, who was the head of President Trump's security detail, are likely to be re-interviewed," Leonnig said.
She added, "The question that has arisen for the committee is to, first, that both men have said that they didn't recall certain things, and they didn't see any intel of concern, they don't remember certain things happening that other witnesses said happened and the record seemed to raise serious concerns about the possibility that they could not have known these things."
Leonnig also noted one key detail that sticks out.
"The most important and obvious so far is Tony Ornato's claim that he was not aware of any intelligence that posed a threat to the protectees that they protect, the president and vice president," she explained. "That is just impossible."
Watch the video below or at this link.
Reprinted with permission from Alternet.