Japan Falls Into Recession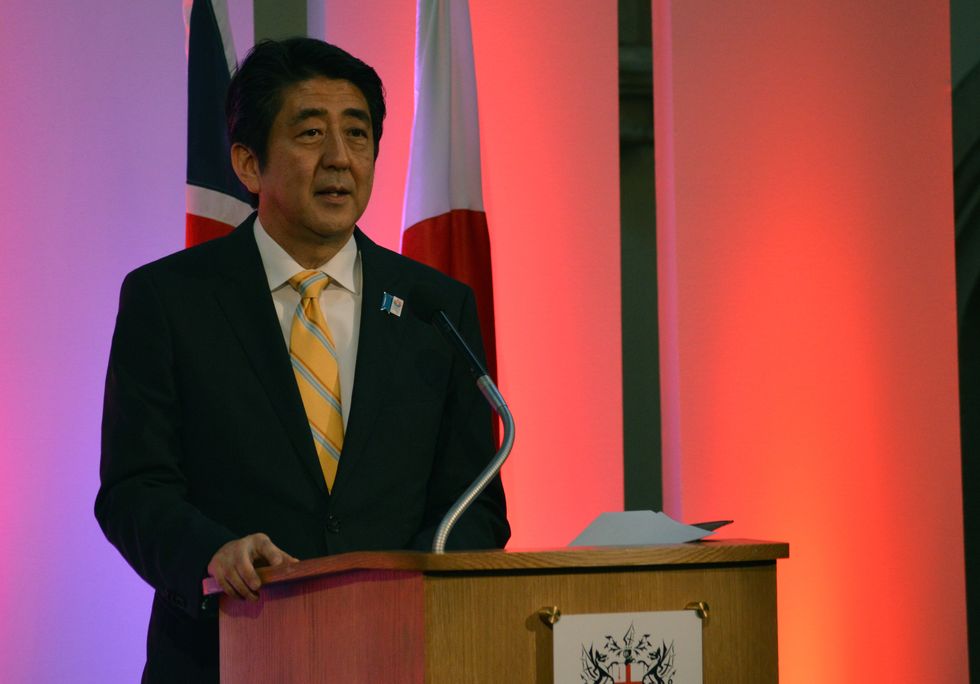 By Takehiko Kambayashi, dpa (TNS)
TOKYO — The Japanese economy has entered recession, official figures for the July-to-September period showed Monday.
The world's third-largest economy contracted at an annualized rate of 1.6 percent in the quarter, following a contraction of 7.3 percent in the previous three-month period, the Cabinet Office said.
The reading was far worse than the 2.0-percent growth predicted in a poll of economists by the Nikkei business daily, as the country faced sluggish consumer demand after a controversial sales tax hike in April.
The contraction for the second straight quarter is bad news for the government of Prime Minister Shinzo Abe as it pursues a package of much-touted economic policies dubbed "Abenomics," which rests on fiscal stimulus, monetary easing and structural reforms.
Economic Revitalization Minister Akira Amari conceded the downturn of the economy was bigger than the government had expected.
Amari said the prime minister would decide soon whether to go ahead with another sales tax hike to 10 percent in October 2015 after raising it to 8 percent in April, the first increase in 17 years.
The minister sounded a cautious note in regard to the second hike, saying the economy "must not slow down and fall back into deflation."
Abe plans to announce his decision to postpone the tax increase and call a snap election, the Kyodo News agency reported, citing ruling Liberal Democratic Party sources.
Voting is expected to be held on Dec. 14 after he dissolves the powerful lower house, possibly as early as Wednesday, Kyodo reported.
"If the opposition were organized, they could exploit this as clear evidence of the hollowness of Abenomics as a recovery strategy," Richard Katz, the editor of the Oriental Economist Report, said.
"But the opposition is both weak and divided amongst itself."
On Monday, the office also reported consumer spending, which accounts for about 60 percent of gross domestic product, was up 0.4 percent quarter-on-quarter, after a 5.0-percent decrease in the April-to-June period.
Corporate investment edged down 0.2 percent for the second consecutive quarter of decline.
Exports climbed 1.3 percent, compared with a 0.5-percent fall in the previous quarter, while imports were up 0.8 percent.
Photo via Wikicommons
Want more world news? Sign up for our daily email newsletter!