Jon Stewart Lands At HBO With Four-Year Production Deal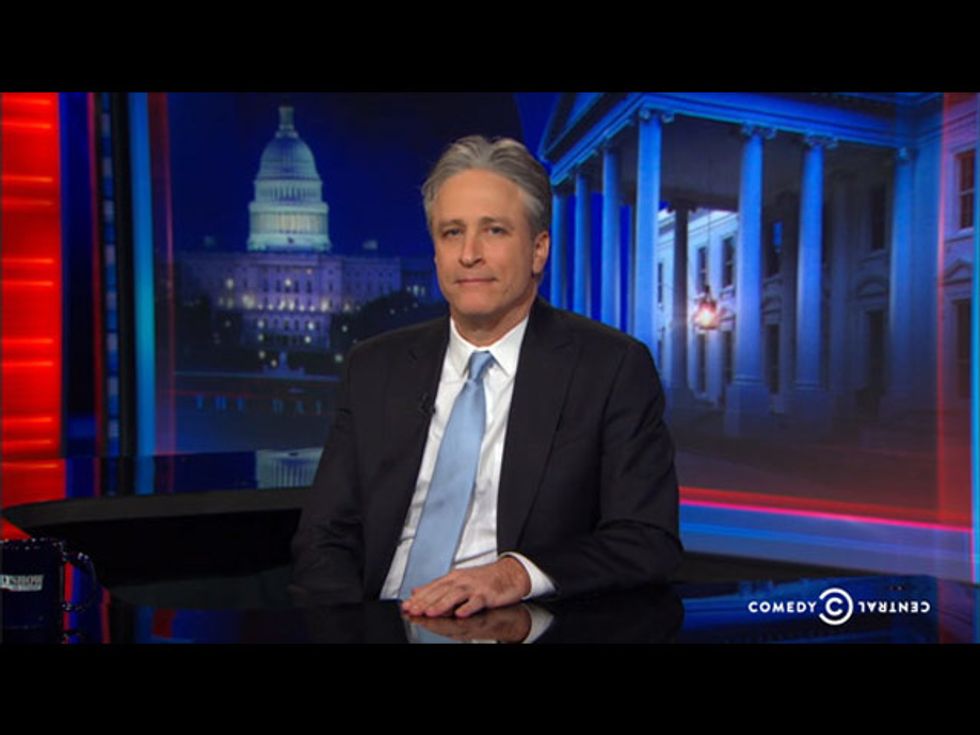 By Meredith Blake, Los Angeles Times (TNS)
Less than three months after signing off from The Daily Show, Jon Stewart has signed an exclusive four-year production deal with HBO, the network announced Tuesday.
The partnership will find Stewart developing "timely short-form digital content" for HBO Now, the network's over-the-top subscription video service. The content will be refreshed multiple times throughout the day and will "view current events through his unique prism."
It will be produced with the assistance of cloud graphics company OTOY.
The content will also be available on HBO GO, the network's streaming portal, and other platforms. The deal also includes a first-look option for television series and other potential projects, according to HBO.
"Jon Stewart led a revolution that changed the face of TV comedy on the Daily Show," said HBO president of programming Michael Lombardo in a news release. "He graced our network nearly 20 years ago, so we're thrilled to welcome back his immense talents in this next chapter of his career."
"Appearing on television 22 minutes a night clearly broke me. I'm pretty sure I can produce a few minutes of content every now and again," Stewart joked.
With his move to HBO, Stewart is following the footsteps of former Daily Show correspondent John Oliver, who scored his own show, Last Week Tonight, at the network following a well-received run as Stewart's fill-in.
The Stewart collaboration is the latest in a string of programming coups for the premium-cable giant, including partnerships with the producers of Sesame Street and former ESPN commentator Bill Simmons.
©2015 Los Angeles Times. Distributed by Tribune Content Agency, LLC.
Photo: (Kevin Fitzsimons/Courtesy Comedy Central/TNS)