Judge Lifts Federal Oversight Of Detroit Police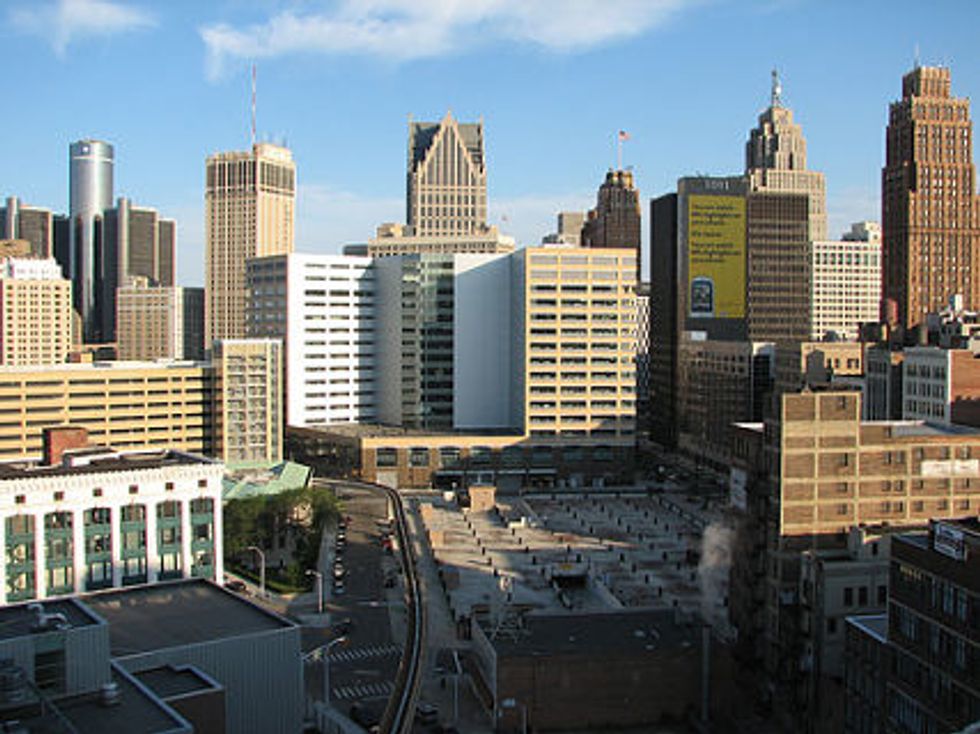 By Robert Allen, Detroit Free Press
DETROIT — A federal judge Monday morning ended an 11-year-old agreement that kept a federal monitor watching over the Detroit Police Department.
U.S. District Judge Avern Cohn accepted the request filed jointly by the city and the U.S. Justice Department to end the federal oversight, entering an 18-month transitional period.
Detroit Police Chief James Craig, who was appointed July 2013, said after the court hearing that it's a "great day" for the department, he applauds the work of his police, and will continue making improvements.
The consent agreement was started in 2003 after the Justice Department said it found constitutional violations. Between 1995 and 2000, police killed nearly 50 people, including six people who were unarmed and shot in the back. Nineteen people died while in custody, according to the Associated Press.
On Monday, Melvin Butch Hollowell, Detroit's corporation counsel, told Cohn that the city has substantially improved accountability, with an "early warning system" that flags an officer who's involved in a police chase or has a complaint filed, among other criteria.
"This is a different police department," Hollowell said. "This police department has worked very hard to get where it is today."
But there was at least one person in the courtroom today opposing Cohn's decision.
"They can smile now, but the reality is we're going to be in the streets," said Ron Scott with the Detroit Coalition Against Police Brutality. "We're going to be organizing more vociferously."
Scott said Cohn should have opened the floor to objectors. He said police are "just playing with the numbers" when they say shootings are down. There are still problems with police using force against citizens, such as the arrest of an 11-year-old boy earlier this year, he said.
He also said the large-scale police raids in recent months are "militaristic," raising concerns for citizens' rights.
Craig told the Free Press that the nine raids he's overseen have been welcomed by the community, and they've resulted in no complaints and no excessive force.
"What that shows is we are indeed a constitutional police agency," he said.
Photo: ifmuth via Flickr
Interested in national news? Sign up for our daily email newsletter!