Judge Orders Partial Disclosure Of Mar-A-Lago Search Warrant Affidavit
@CynicalBrandon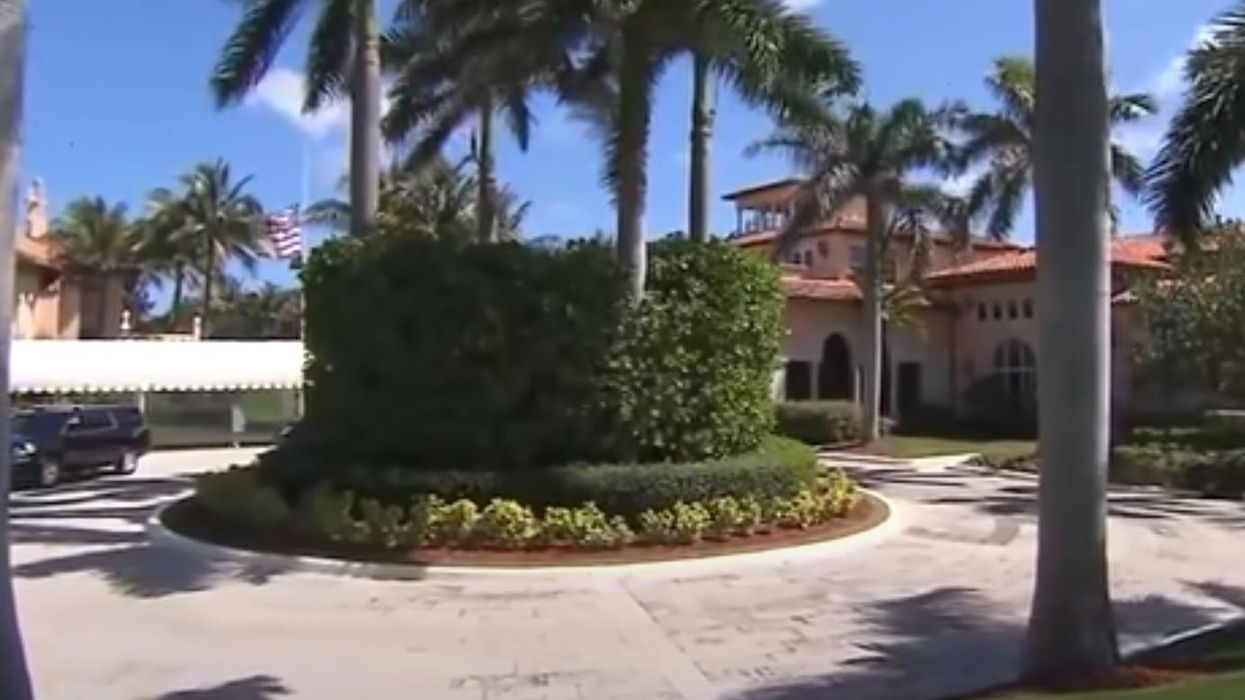 Youtube Screenshot
Federal Magistrate Judge Bruce Reinhart of the Southern District of Florida on Thursday ordered the partial unsealing of the affidavit that the United States Department of Justice used to obtain and execute a search warrant at former President Donald Trump's Mar-a-Lago estate in Palm Beach last Monday.
"On my initial careful review ... there are portions of it that can be unsealed," Reinhart said as reported by NBC News.
Government lawyers had argued that their investigation is still in its "early stages" and that "if disclosed, the affidavit would serve as a roadmap to the government's ongoing investigation, providing specific details about its direction and likely course, in a manner that is highly likely to compromise future investigative steps" and that its full release "cause significant and irreparable damage to this ongoing criminal investigation."
But according to The Washington Post, Reinhart "instructed the Justice Department to redact the document in a way that would not undermine its ongoing investigation if made public" and "said from the bench that he would make a determination next Thursday after the government submits proposed redactions."
The Post is among several media outlets that petitioned the court to release the affidavit, which itemized the reasons why the Federal Bureau of Investigation conducted its "historically significant, unprecedented execution of a search warrant in the residence of a former president."

The news agencies added that "[n]ot since the Nixon administration had the federal government wielded its power to seize records from a former president in such a public fashion," noting that a "'clear and powerful interest' in understanding these unprecedented events 'weighs heavily in favor of unsealing' the entire record filed with this court."
Trump also called for the affidavit's release.
Reprinted with permission from Alternet.