Katharine Gorka, Anti-Muslim Commentator, Will Be Named Border Patrol Press Aide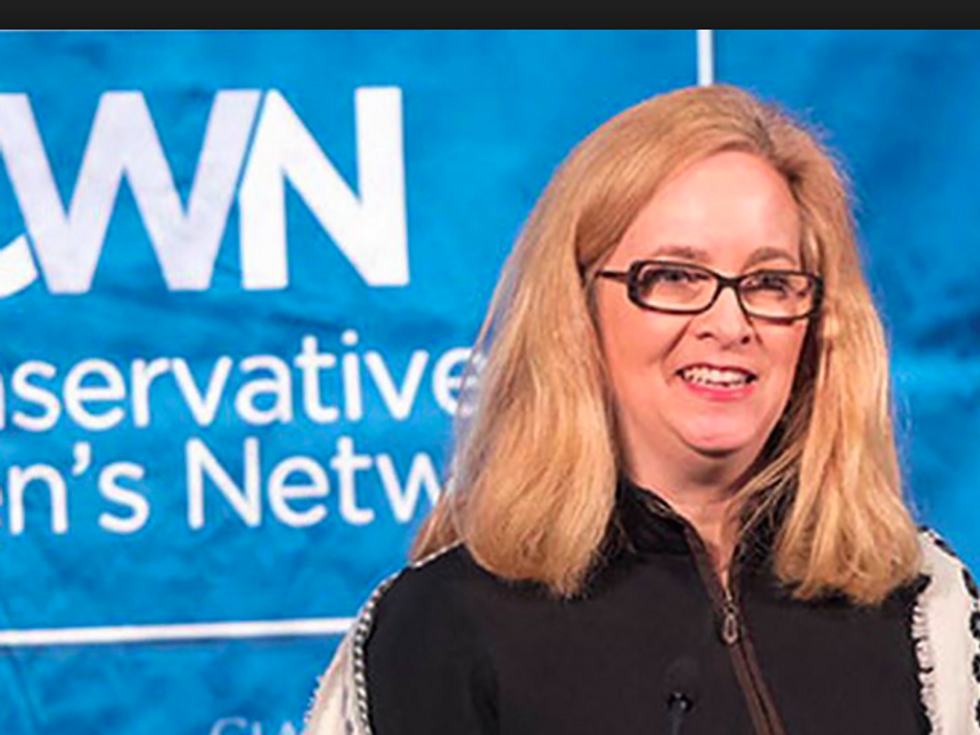 Reprinted with permission from Media Matters.
Katharine Gorka, who is expected to take over as the new Customs and Border Protection press secretary, previously falsely claimed that "the Muslim community in this country really isn't working with us to prevent" terrorism.
CNN reported on June 18 that Gorka "is expected to be the new press secretary at Customs and Border Protection. Acting CBP Commissioner John Sanders told CNN Tuesday that Gorka is expected to take the position and he advocated for her to join the agency." Gorka, who has been working as a senior adviser in the Department of Homeland Security since January 2017, also previously wrote for Breitbart.com. She is married to right-wing radio host and anti-Muslim commentator Sebastian Gorka.
BuzzFeed News reported in August 2017 that she has been "advising top officials at DHS on counter-terror policies, drafting the department's reports to Congress on terrorism recruitment, and trying to instill her anti-Islamist philosophy throughout the department." HuffPost and BuzzFeed News also reported that she helped deny funding from the Countering Violent Extremism program to Life After Hate, a nonprofit that works to help "people leave the violent far-right."
During her time as a right-wing commentator, Gorka repeatedly made anti-Muslim remarks. In one appearance roughly half a year before entering the Trump administration, she specifically took issue with the Muslim community in the United States, complaining that Muslims purportedly aren't "working with us to prevent" terrorist acts.
Gorka appeared on the August 3, 2016, edition of Sandy Rios in the Morning, a radio program hosted by anti-LGBTQ and anti-Muslim bigot Sandy Rios. While speaking about ISIS, Rios wondered if "there is a way that Muslims who are friends to the West" can distinguish themselves, and said that the "onus is on" Muslims to say that they're "not a Sharia-compliant Muslim."
Gorka answered: "That's a burning question and I know that there's a longstanding frustration that I share: Why more Muslims in this country haven't stood up against this." She then claimed that "about 110 ISIS supporters arrested or killed in this country since this all started in about March 2014, and a very small percentage were turned in by people who knew them. So that said that the Muslim community in this country really isn't working with us to prevent this. And that should be disturbing to everyone."
IMAGE: Katharine Gorka.