Keeping Your LinkedIn Profile Fresh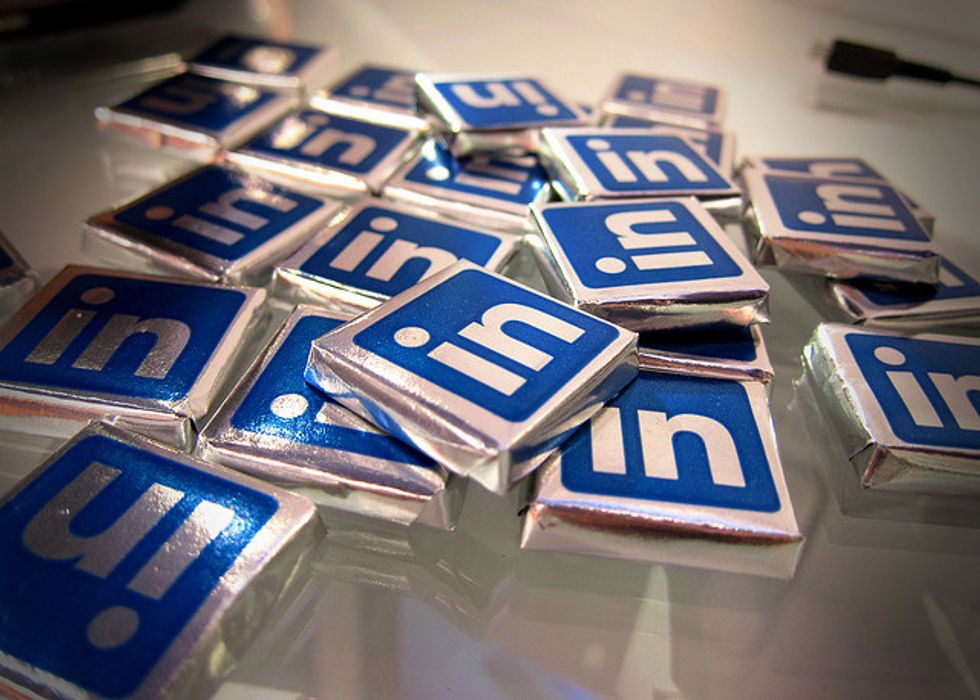 By Brian Hyslop, Pittsburgh Post-Gazette (TNS)
For many professionals, LinkedIn is the lone source for networking. So it's probably time to revisit your profile on the online networking site to gauge its effectiveness.
Does it say you are motivated, creative, passionate, or driven? Those are all on LinkedIn's list of 2014's Most Overused Buzzwords from more than 332 million members' profiles worldwide.
Rounding out the U.S. list are: extensive experience, organizational, strategic, track record, responsible, and problem-solving.
So should you forgo using keywords? Absolutely not.
Keywords are crucial because, like search engine Google, the LinkedIn programming uses them in its search function, said Viveka Von Rosen, author ofLinkedIn Marketing: An Hour a Day.
But she said it is better to give examples of experience or creativity rather than just say you are experienced or creative. "It's better if you can give a story or example of how you saved the day, or how your expertise resulted in beneficial results, or how your knowledge helped a client or how your capabilities resulted in more sales."
Von Rosen had some more suggestions for polishing a LinkedIn profile to get more attention.
"You have to have a photo," she said. Keep it professional. Photos of kittens don't work unless you're a veterinarian — and maybe not even then. Catherine Fisher, LinkedIn's career expert, writes in her blog post, "How to Brand Yourself Without Sounding Like Everyone Else," that profiles with a photo are 14 times more likely to be viewed.
Make sure your first name is in the first name field and your last name is in the last name field. Some people try to cram their degrees and job titles in there. Not only does it make you harder to find, it goes against LinkedIn's user agreement.
The website profile's Summary section should tell a story of why someone should hire you. "Tell a potential employer how they would benefit," Von Rosen said. "What's in it for them?"
It's crucial to collect between 10 to 15 recommendations, essentially the LinkedIn version of a reference on your resume.
Take advantage of the ability to add media, such as PDFs of your work, videos or files that prove your credentials.
Von Rosen, listed by Forbes magazine as a top social media influencer for three years running, said to raise a profile on LinkedIn, a person has to give more than they get.
That means helping others by sharing information, posting industry and company news, and answering questions. "Those things have the advantage of establishing you as an expert," Von Rosen said.
And they have an added benefit.
"If you have a gracious and giving personality, that is much more likely to engender trust," Van Rosen said, pointing to the famous saying by Bob Burg, noted author of Endless Referrals: "All things being equal, people will do business with, and refer business to, those people they know, like and trust."
© 2015 Pittsburgh Post-Gazette, Distributed by Tribune Content Agency, LLC
Image: Nan Palmero via Flickr