Kentucky Governor Restores Voting Rights Of Most Felons
@reuters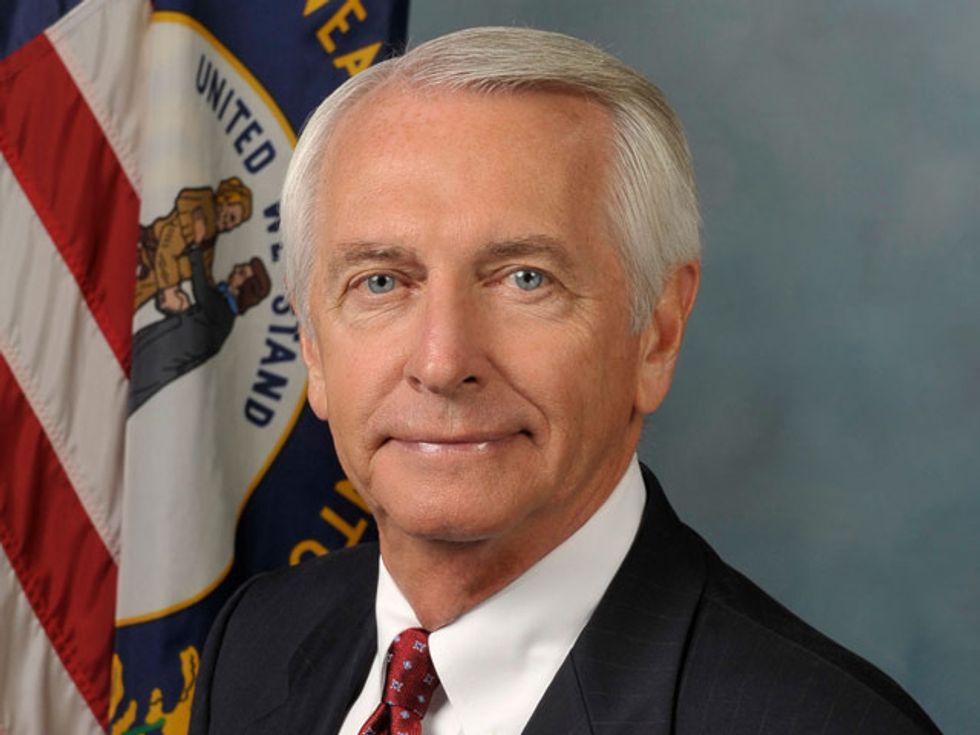 By Steve Bittenbender
FRANKFORT, Ky. (Reuters) — Kentucky Governor Steve Beshear on Tuesday signed an executive order restoring voting rights to most felons in state in an action he said will affect some 180,000 people.
Once felons have completed their sentences, including any probation or parole, and have made court-mandated restitution, they will have their rights automatically restored as long as they have no additional cases pending, Beshear said.
Felons convicted of violent or sex crimes, bribery and treason are excluded.
Previously, felony offenders needed to apply to the governor's office to have their voting rights restored. Now, Beshear said, the Department of Corrections will make the determination.
"The old system is unfair," Beshear said to reporters at the state Capitol. "We need to be smarter in our criminal justice system. Research shows that ex-felons who vote are less likely to commit new crime and return to prison. That's because if you vote, you tend to be more engaged in society."
Kentucky is one of four states that requires its governor to sign off on the restoration of a felon's voting rights.
The issue has long been debated in Kentucky as the state House of Representatives, controlled by the Democrats, has passed a restoration bill 10 times in the last nine years only for it to die in the Republican-controlled Senate.
The issue does have broad support as U.S. Senator Rand Paul urged the passage of a bill that would have restored the right to non-violent felons.
However, even Republican officials who support restoring rights criticized the governor's approach. State House minority leader Jeff Hoover said Beshear "has chosen to usurp the authority" of lawmakers. Hoover also believes the move requires an amendment to the state constitution.
Beshear responded by saying the state constitution gives him the right to restore voting rights.
Beshear has served two terms as governor and was prohibited from running again. Earlier this month, Republican Matt Bevin, who supports reinstatement, won election and will be inaugurated in December.
A Bevin spokeswoman said they received a copy of the order after the press conference and will determine if they will revoke it during the transition period.
Mantell Stevens lost his voting rights about 15 years ago when he pleaded to a felony possession of a controlled substance charge. He served 30 days in jail and three years of probation, but now looks forward to casting his ballot.
"It's a big step for democracy," said Stevens, 36, of Lexington, who attended the announcement.
(Reporting by Steve Bittenbender in Frankfort, Ky., Writing by Ben Klayman in Detroit; Editing by Steve Orlofsky and Alan Crosby)
Photo: Gov. Steve Beshear (D-KY), official state photo.