Kerry: Pollard Release Not Related To Iran Deal
@reuters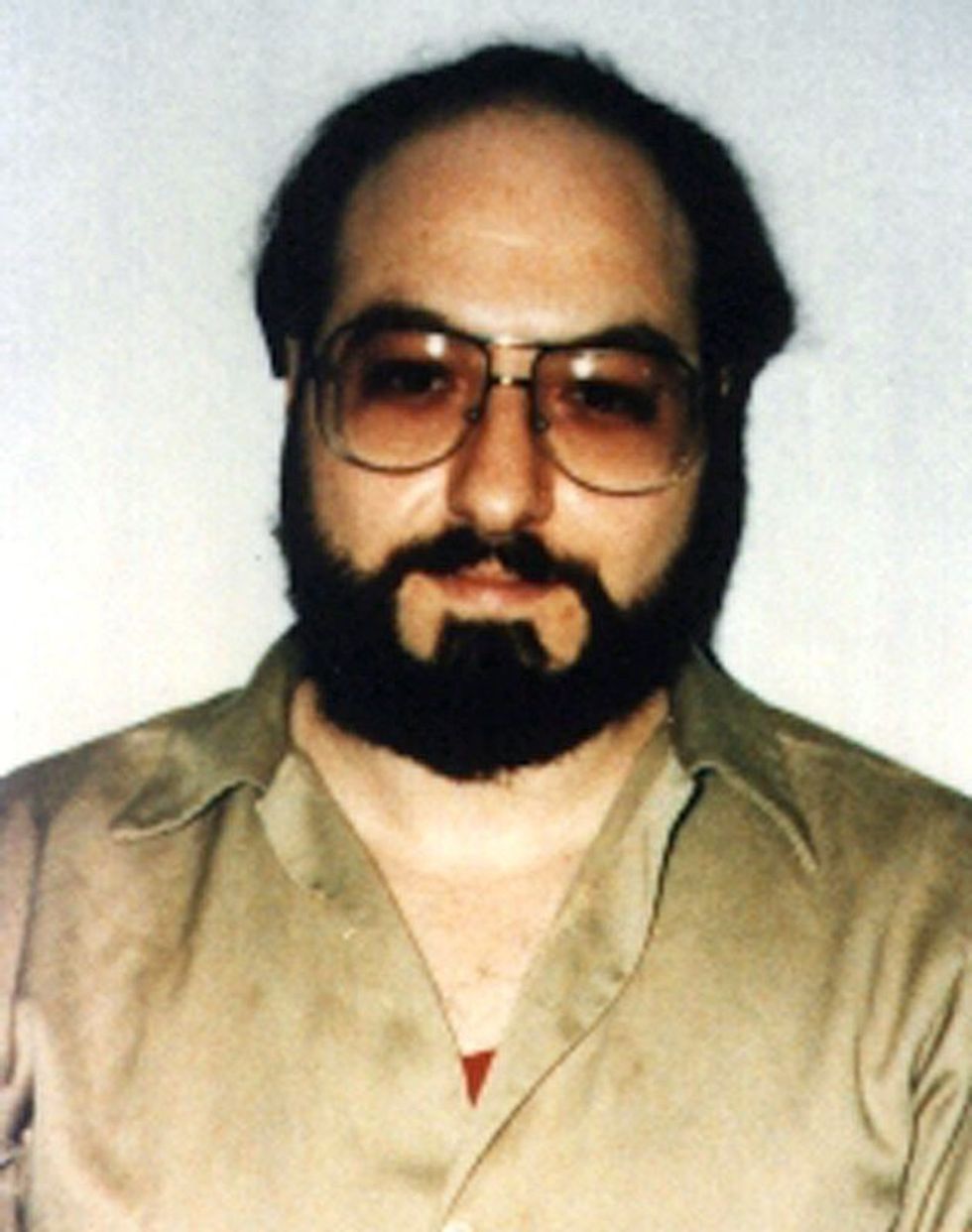 WASHINGTON (Reuters) – U.S. Secretary of State John Kerry said on Tuesday the upcoming release of Jonathan Pollard, a former U.S. Navy intelligence officer convicted of spying for Israel, was not tied to the nuclear agreement with Iran.
Israel's leaders have strongly objected to the deal and there has been speculation that Pollard's release, scheduled for November, was arranged to help warm U.S. ties to Israel despite that disagreement.
"I haven't even had a conversation about it. No, not at all," Kerry told reporters as he left a House of Representatives committee hearing on the nuclear agreement.
(Reporting by Patricia Zengerle; Editing by Doina Chiacu)
Photo: Jonathan Pollard is pictured in this May 1991 file photo, six years after his 1985 arrest. REUTERS/Files