Khorasan Group Was Planning 'Major' Attack: Pentagon
@AFP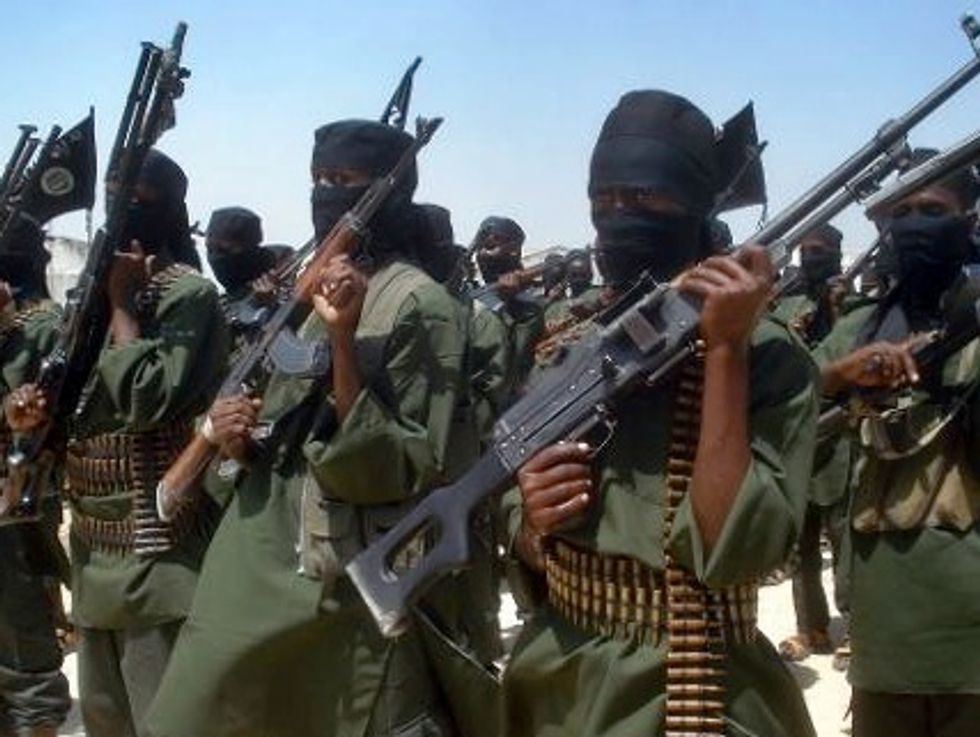 Washington (AFP) — A U.S.-led military operation against jihadists in Syria struck Al-Qaeda's Khorasan group because it was on the verge of executing "major attacks" against the West, a senior U.S. officer said Tuesday.
"Intelligence reports indicated that the group was in the final stages of plans to execute major attacks against western targets and potentially the U.S. homeland," Lieutenant General William Mayville, director of operations for the Joint Chiefs of Staff, told reporters.
The strikes against the Khorasan group early Tuesday were separate from a wave of bombing raids led by the United States and backed by several Arab countries that targeted the Islamic State group.
Earlier the Pentagon had said that U.S. air strikes killed Khorasan members who were a group of Al-Qaeda veterans hatching plots against Western targets.
U.S. Central Command, which oversees American forces in the Middle East, had announced that U.S. warplanes carried out eight air strikes against Khorasan group targets west of Aleppo.
Mayville said more than 40 Tomahawk missiles were launched, and that "the majority of the Tomahawk strikes were against Khorasan."
Speaking of the broader campaign that included Arab states, Pentagon spokesman Rear Admiral John Kirby said "our initial indication is that these strikes were very successful."
And he suggested that more U.S. action in Syria was forthcoming.
"I can tell you that last night's strikes were only the beginning," Kirby said.
The overnight operation was the first in which the U.S. military's new F-22 Raptor strike fighter was used in combat.
AFP/Abdurashid Abdulle
Interested in more world news? Sign up for our daily email newsletter!