#EndorseThis: Every Annoying Trump Bot On Twitter -- In 43 Seconds
@nationalmemo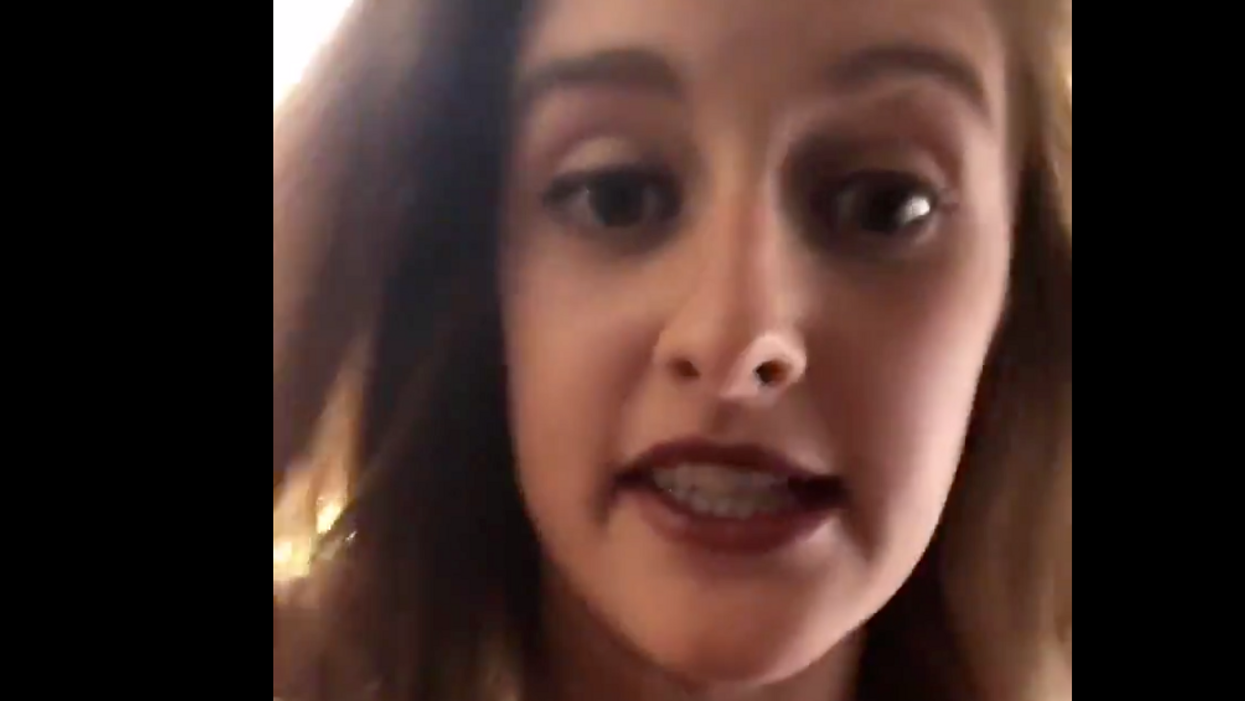 Twitter screenshot
Are you on Twitter? OK, but have you been on Twitter anytime during the past four or five years? You must have noticed the legions of Trump supporters whose style, avatars, and self-descriptions seem...redundant. As if they were pseuds, not people, cooked up by an Internet bucket-shop somewhere in Russia and dispatched here to simulate politically useful categories of human: suburban women, disgruntled Democrats, alienated people of color, patriotic veterans...
If this sounds eerily familiar, watch Kylie Brakeman -- comedian, comedy writer, and improv actor -- instantaneously and exhaustingly reproduce the panoply of Trump social media identities in well under a minute.
Or as she put it, "this is every trump bot account." She's hilarious and dead on. Just hit play.