Late Night Roundup: Valentine's Day Blues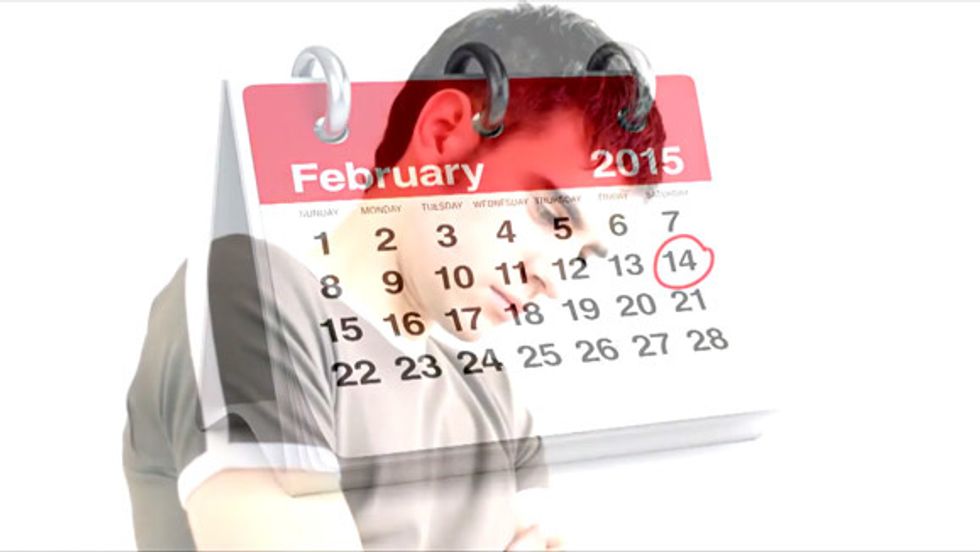 David Letterman looked at the upcoming Valentine's Day holiday, with a special gift commercial for people who can't quite afford a diamond.
Jimmy Fallon also took on the Valentine's Day season, with a review of a special Twitter hashtag, "#WhyImSingle":
Seth Meyers brought on the host of the Westminster Kennel Club dog show, pitting a champion Italian Greyhound show dog in a talent competition against a special guest player: Seth's own little Italian Greyhound, Frisbee.
Jimmy Kimmel gave a writing tryout for one of his great childhood heroes — but it just didn't match up very well.