Late Night Roundup: The War Spin Zone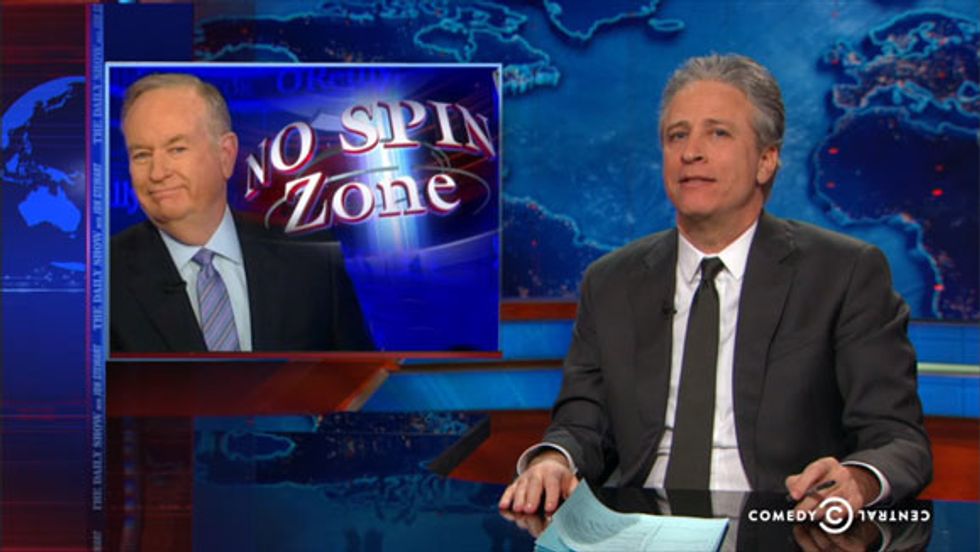 Jon Stewart pivoted off of Bill O'Reilly's latest problems, to realize what the real scandal is with lies about war: The lies that get us into the wars to begin with.
Jimmy Fallon looked at both the pros and cons of all this cold weather.
David Letterman and Matthew Broderick reminisced about how they first learned where babies are made — and whom they actually learned it from.
And on a much more serious note, Larry Wilmore looked at the recent shooting of three Muslims in North Carolina, and the problems of Islamophobia, racial prejudice, and vigilantism.