U.S. Lawmaker Scraps Bill To Sell Public Lands After Intense Backlash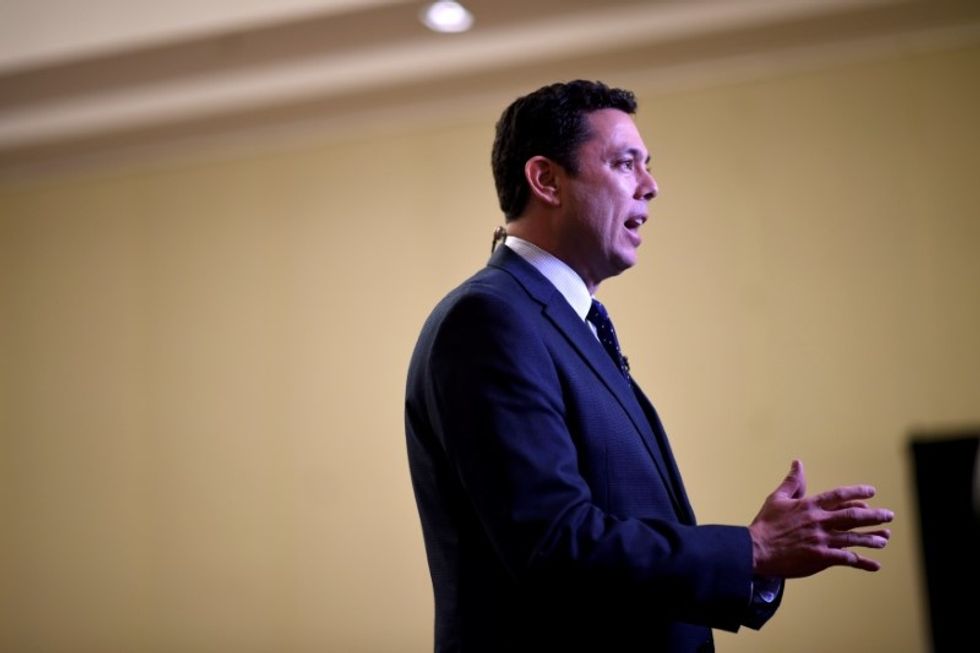 WASHINGTON (Reuters) – Republican U.S. Congressman Jason Chaffetz said on Thursday he plans to withdraw a bill that would have sold off more than 3 million acres of federal land to private interests after it drew a barrage of negative comments from hunters and outdoor enthusiasts.
Chaffetz said in a post on the Instagram social media site that he would scrap the so-called Disposal of Excess Federal Lands Act of 2017, which he introduced last week, saying he feared it sent "the wrong message."
"I'm a proud gun owner, hunter, and love our public lands," the Utah representative said in a comment, beneath a photo he posted of himself outdoors wearing hunting gear and holding a dog. "I hear you and HR 621 dies tomorrow," added Chaffetz, chairman of the House Oversight and Government Reform Committee.
HR 621 is the abbreviated name of the bill, which would have directed the Interior Department to sell off 3.3 million acres of federal land including "to non-federal entities" across 10 western states, which Chaffetz had said were "small parcels of land" that former President Bill Clinton previously identified as "serving no public purpose."
Sportsmen and women, hunting groups, and outdoor gear retailers had flooded Chaffetz's Instagram account with thousands of posts, urging him to "say no to HR 621" and to "#keepitpublic."
Conservation, hunting, and gaming advocacy groups have been raising concerns over the past month about what they see an aggressive strategy by Congress to make it easier to transfer public lands to state control or sell it off.
Last month, on the first day of the new Congress, the House passed a rules package that contained a measure that would facilitate a public lands sell-off by directing the Congressional Budget Office, which provides lawmakers data for budget decisions, to assign no monetary value to the lands.
Outdoors groups say public lands hold value for the outdoor recreation economy. The Wilderness Society values that industry at over $646 billion.
"I don't think anybody had expected the backlash that has happened as a result of these bills. People are upset out here in the west and it is one of the hottest political issues in western states," said Brad Brooks, Idaho Deputy Regional Director for the Wilderness Society.
President Donald Trump has advocated for opening up public land for more drilling and mining, although he has said that public land should stay under federal control.
(Reporting By Valerie Volcovici; Editing by Richard Valdmanis and Tom Brown)
IMAGE: U.S. Representative Jason Chaffetz is interviewed during the 2017 "Congress of Tomorrow" Joint Republican Issues Conference in Philadelphia, Pennsylvania, U.S. January 25, 2017.  REUTERS/Mark Makela