Lawyer Says Alleged Prostitute Had No Motive To Kill Google Executive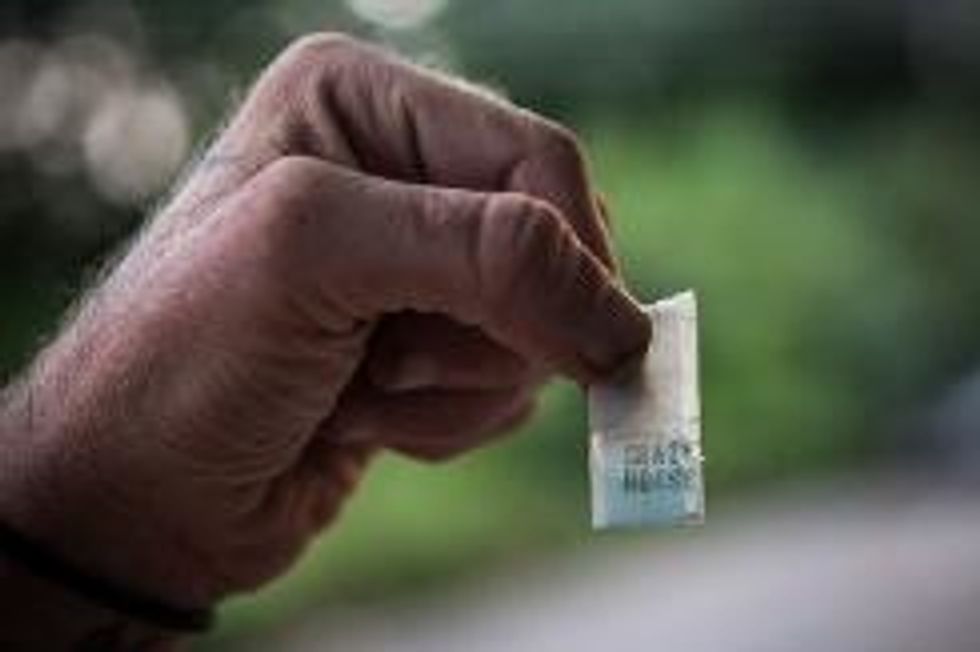 By Veronica Rocha, Los Angeles Times
LOS ANGELES — An attorney for an alleged high-priced escort accused of administering a fatal dose of heroin to a Google executive on his yacht said Wednesday that she had no motive to commit such a crime.
Attorney Lawrence Biggam said 26-year-old Alix Catherine Tichelman of Folsom had no reason to kill Forrest Hayes, who worked for Google, Sun Microsystems, and Apple, because he paid her well, the San Francisco Chronicle reported.
Tichelman pleaded not guilty Wednesday to manslaughter, destroying evidence, and several other charges related to administering and possessing heroin.
A Santa Cruz County Superior Court judge denied her request to be released on her own recognizance and declined to reduce her bail, currently set at $1.5 million, prosecutors said.
County prosecutor Rafael Vazquez told the Los Angeles Times that the charges filed against Tichelman reflected the evidence presented to him.
Investigators, he added, were still looking into the case and could still present new evidence.
"I have a responsibility to try my case in the courtroom," he said.
As for what is being said about Tichelman "in the media," Vazquez said, "That's not evidence; what is evidence is what is being presented in a courtroom."
Santa Cruz police Deputy Chief Steve Clark told The Times he did not believe Tichelman intended to kill Hayes and that administering heroin was likely "part of her routine."
When she was arrested by officers who lured her to a Santa Cruz resort posing as a client, she reportedly had a needle loaded with heroin in her purse.
"This is the risk you take when you're dealing with street-level drugs — you don't know the purity or the potency or who made or where it's been," he said. "Certainly for her, she was a desperate heroin addict.
"You'd think she would know the dosage levels … (but) there's nothing to suggest that she intended to kill him."
The circumstances of Hayes' death have prompted police in Georgia to re-examine the case of 53-year-old Dean Riopelle, who died in the presence of Tichelman in his suburban Atlanta home in 2013.
Riopelle, owner of the Masquerade nightclub,died of what was ruled an accidental heroin and alcohol overdose while Tichelman, whom he was dating, was in the shower, police in Milton, Ga., said.
Authorities allege Tichelman had an "ongoing prostitution relationship" with Hayes, whom she met one night in November on his yacht in a Santa Cruz harbor. Security video from the yacht purportedly shows Tichelman preparing a dose of heroin and injecting Hayes with it. He is then seen having a severe reaction to the dose, collapsing and losing consciousness.
Rather than trying to help Hayes or calling 911, police say, Tichelman packed up the drugs and needles and at one point stepped over his body to finish a glass of wine before leaving.
Police say she tried to wipe her fingerprints off the glass and closed the cabin's blinds so no one could see inside.
Hayes' body was found the next morning by the ship's captain.
During interviews with police detectives, Tichelman boasted of having a clientele of more than 200 "wealthy and influential individuals," Clark said.
AFP Photo / Andrew Burton
Interested in national news? Sign up for our daily email newsletter!