Learn A New Language On Your Own Time With This Creative App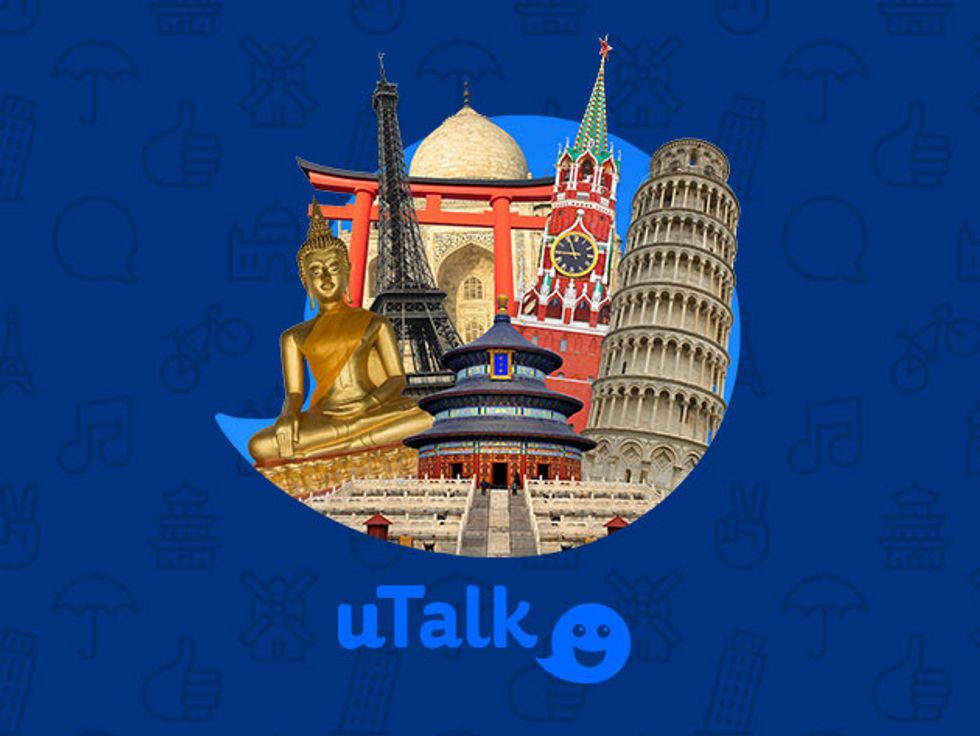 Languages are one of the last great barriers to international communication. While technology and improved transportation have made the means of talking with and traveling to far-off lands so much easier, there's still a giant hurdle when two people literally speak different languages.
Become a true citizen of the world and help make for a smaller planet with a lifetime of access to uTalk Language Education courses, which you can get right now for as low as $29.99 (a 90 percent savings) in The National Memo Store.
uTalk's innovative techniques help you learn real world vocabulary and syntax in the world's most widely-spoken languages from your smartphone, tablet or other favorite device. The courses, led by native speakers and highlighted by insightful learning games, help you internalize fundamental words and phrases you can use in everyday situations. As your command of the language grows, uTalk even monitors your achievements to let you know how you're doing.
With the $29.99 package, you'll get tutorials for six different languages, including American English, French, Italian, German, Spanish, and Latin American Spanish.
If that's not enough, you can even expand your learning to include even more languages with $49 European and Asian language bundles or a colossal 22-language mega-package for $99.
This sponsored post is brought to you by StackCommerce.