At Least 13 Killed In A Suicide Attack In Afghanistan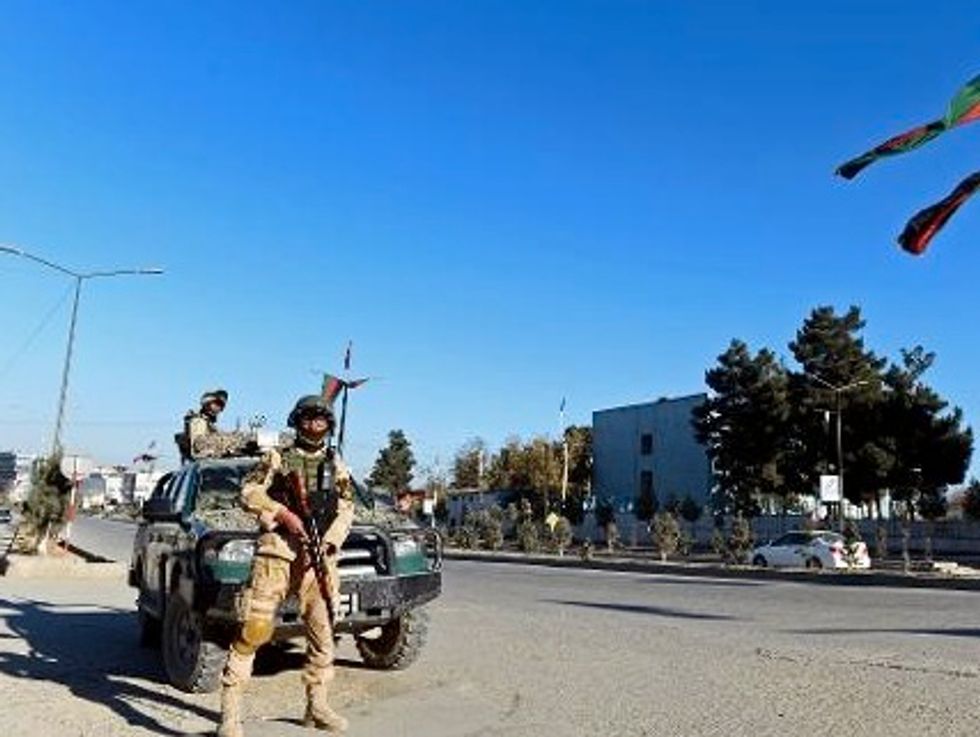 By Subel Bhandari and Najeebullah Hazem
KABUL, Afghanistan — At least 13 people, among them the two perpetrators, were killed and scores of others were injured Thursday in a Taliban suicide attack in Afghanistan's relatively peaceful province of Panjsher.
"A suicide attack occurred at the entrance gate of Panjsher province. 11 people were killed, including civilians, and 30 others were injured," Aziz ur Rahman, the provincial governor, told the German news agency dpa, adding that the suicide bombers had used "a car full of explosives."
The Taliban took responsibility for the attack.
"The incident occurred around 5:15 p.m. There were two suicide bombers in two separate explosives-laden cars," Rahman said.
"The police identified both the attackers before they could detonate their explosives. But unfortunately one bomber detonated before the police shot him. The second one was shot down by police."
Rahman said four police officers, including one intelligence officer, and seven civilians, who were working there in the area, were killed in the incident.
The injured people were taken to the Italian Emergency Hospital, he said.
Panjshir is the most secure province in Afghanistan. This is the first attack in Panjshir since last May, when a coordinated suicide assault on the governor's compound killed several people.
Elsewhere Thursday, the Taliban attacked a local police checkpoint in the Dasht-e-Archi district of the northern province of Kunduz, killing four police officers, including the commander, and injuring three others, the district governor for Dasht-e-Archi, Nasiruddin Saadi, told dpa.
Two local police officers were taken as hostages, he added.
The Taliban claimed responsibility for the Khost attack.
In a separate incident, four policemen were killed when the Taliban launched an attack on a police checkpoint in the eastern province of Khost late Wednesday.
"In a clash between the Taliban and the Afghan police, three militants and four policemen were killed," said Abdul Wahed Pathan, the deputy governor for Khost province.
He said two police officers were also injured in the incident.
AFP Photo/Massoud Hossaini