Lethal Injections Face Scrutiny After Two-Hour U.S. Execution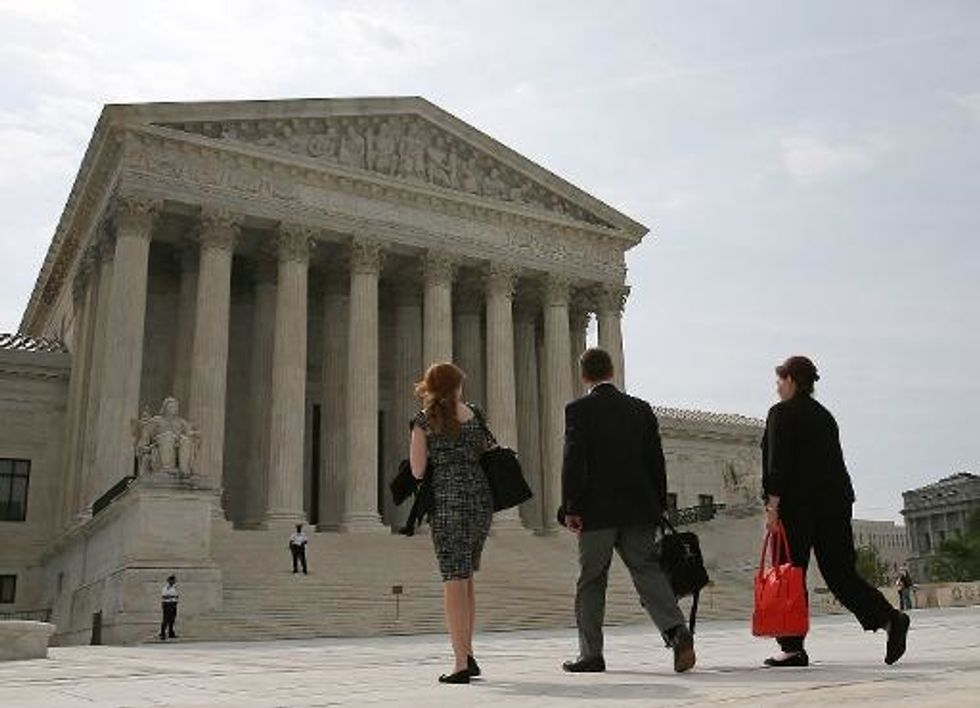 Washington (AFP) — The U.S. Supreme Court is under increasing pressure to consider halting death sentences by lethal injection after a convicted Arizona killer took two hours to die.
Opponents and supporters of capital punishment alike say they believe the highest U.S. court will agree to consider the issue.
Double murderer Joseph Wood gasped and snorted as he lay on a gurney for 117 minutes after officials from the U.S. state of Arizona injected him with a relatively untested lethal drug cocktail.
His was the third execution this year to have been drawn out far beyond the usual 10 minutes, as states face a shortage of tried and tested drugs after European manufacturers halted exports.
Arizona Department of Corrections Director Charles Ryan on Thursday refuted suggestions Wood's execution had been "botched," insisting he was "comatose and never in pain" during the procedure.
But amid growing international uproar, opponents of the death penalty allege that the lengthy execution of Wood and others amount to a form of torture or the "cruel and unusual" punishment forbidden by the U.S. Constitution.
"It is one of a pattern of botched executions that has resulted from an unacceptable level of secrecy on the part of the Department of Corrections," said Law Professor Deborah Denno of Fordham University.
AFP Photo/Mark Wilson
Interested in U.S. politics? Sign up for our daily email newsletter!