Libyan Parliament Ousts Prime Minister Amid Oil Stand-Off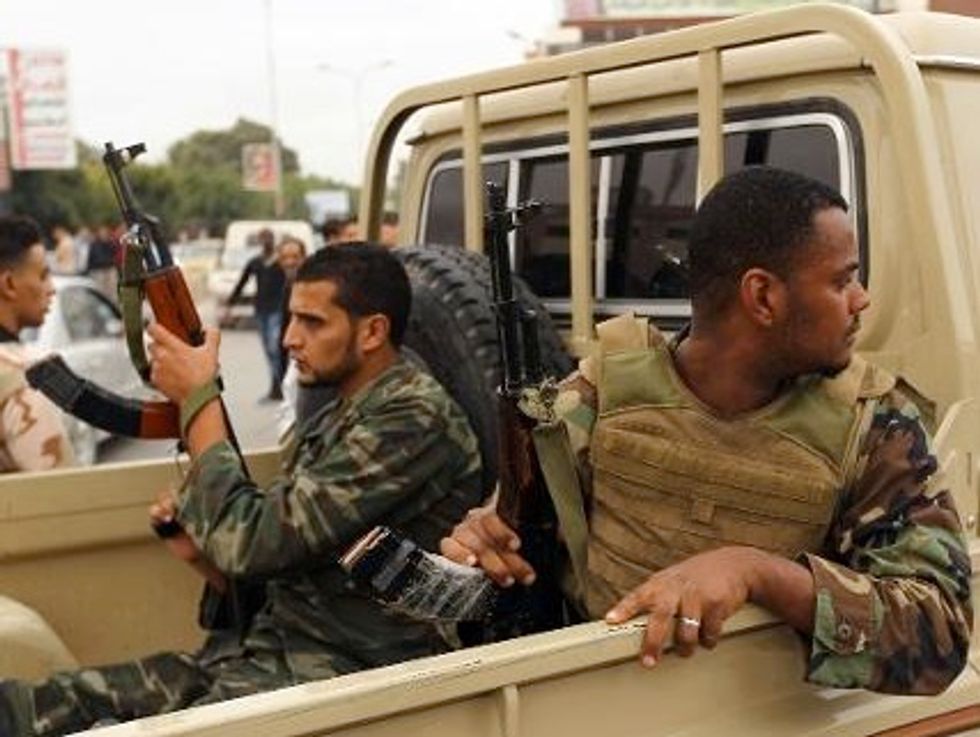 TRIPOLI, Libya — The Libyan parliament passed a no-confidence vote against Prime Minister Ali Zeidan Tuesday after a tanker laden with oil from a rebel-held port broke through a naval blockade.
The news comes after a North Korean-flagged tanker that docked in eastern Libya on Saturday escaped to sea laden with crude despite an order by Zeidan to prevent it from leaving Sidra port.
The state-run LANA news agency reported that the National Congress has appointed Defense Minister Abdullah al-Thani as acting premier for a period of 15 days.
Rebels, who are demanding a bigger share of oil revenues, announced four days ago that they would start exporting oil independently of the country's interim government.
Libya's caretaker leadership has been struggling to impose order since the downfall of Moammar Gadhafi in 2011.
Government troops are outnumbered by various militia groups that helped topple Gadhafi but have since defied the country's interim rulers.
Zeidan was briefly kidnapped by armed men in October in the capital Tripoli.
AFP Photo/Abdullah Doma