The Long, Public Humiliation Of Steve Bannon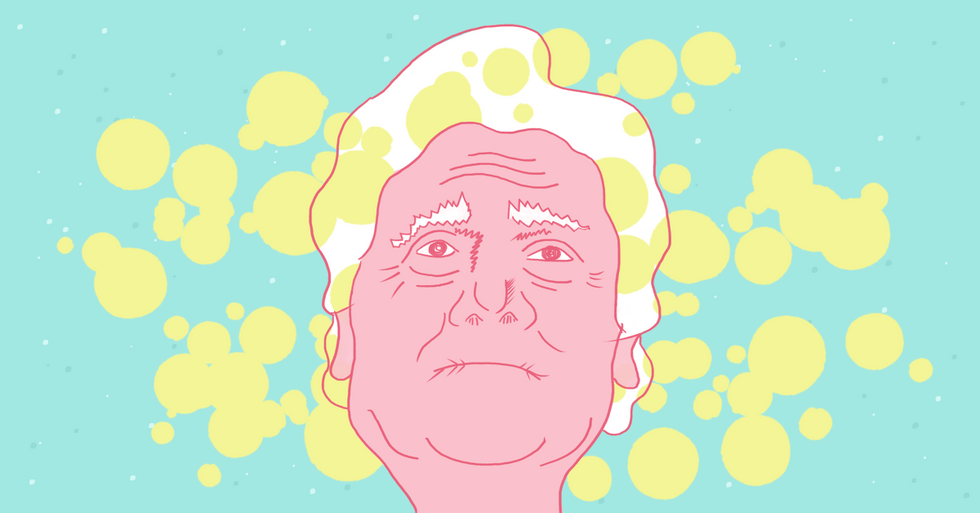 Reprinted with permission from MediaMatters.
It's been quite a news day for Steve Bannon. The Breitbart.com chairman and former White House strategist made headlines this morning when excerpts from author Michael Wolff's new book on the Trump administration quoted him disparaging Trump campaign officials for the now-infamous June 2016 Russia meeting. "Even if you thought that this was not treasonous, or unpatriotic, or bad shit, and I happen to think it's all of that, you should have called the FBI immediately," Bannon told Wolff.
Those are some pointy words for a former top official in both the Trump campaign and White House to state on the record, even if they don't add anything to our understanding of what the Trump campaign was up to. Given the sensitivity the president harbors toward the Russia investigation and his insistence on slavish loyalty from his underlings, it was only a matter of time before Trump responded to Bannon's remarks. In characteristically Trumpian fashion, the White House turned a flamethrower on its erstwhile ally.
"Steve Bannon has nothing to do with me or my Presidency. When he was fired, he not only lost his job, he lost his mind," the delightfully petty statement from the president of the United States begins. "Steve pretends to be at war with the media, which he calls the opposition party, yet he spent his time at the White House leaking false information to the media to make himself seem far more important than he was. It is the only thing he does well."
What are we to make of all this? Well, once again we're seeing that Steve Bannon isn't the diabolical master of the political dark arts that he insists he is.
In the months since he departed the White House, Bannon has done little but absorb punishment and defeat. He staked his own reputation (and, he insisted, the future of the Trumpian political movement) on Alabama Senate candidate Roy Moore, whose candidacy caved in on itself amid numerous reports of sexual misconduct, handing the Democrats their first Senate victory in the state in decades.
As he was taking the blame for Moore's loss, Bannon was also forced to make a show of cutting ties with another fringe whacko he'd been trying to get elected to federal office: Paul Nehlen, a "pro-white" primary challenger of House Speaker Paul Ryan (R-WI) who recently took up anti-Semitic tweeting as a hobby.
On top of all that, Breitbart.com Editor-in-Chief Alex Marlow publicly admitted that he believed Roy Moore's accusers and thought the reports against him were credible, but the website rallied to Moore's defense regardless in order to protect Trump from having to answer for his own multiple allegations of sexual misconduct.
So Bannon was already losing allies and credibility while struggling to convince people that he was politically useful. Then these book excerpts come out and suddenly the president for whom he once proudly described himself as a "wingman" is publicly calling him a hack, a failure, and a fraud.
I suppose it's possible that Bannon is executing some sort of elaborate rope-a-dope or 46-dimensional chess strategy in which he's merely feigning to be a laughingstock in the eyes of everyone in power, but that feels overly generous. The more satisfying explanation is that Bannon is an incautious and ineffective extremist whose relevance depends on convincing people against all evidence that he's a master tactician and dangerous "revolutionary."
Header image by Sarah Wasko / Media Matters