Lower-Income Teens Aren't Getting Enough Sleep, Researchers Say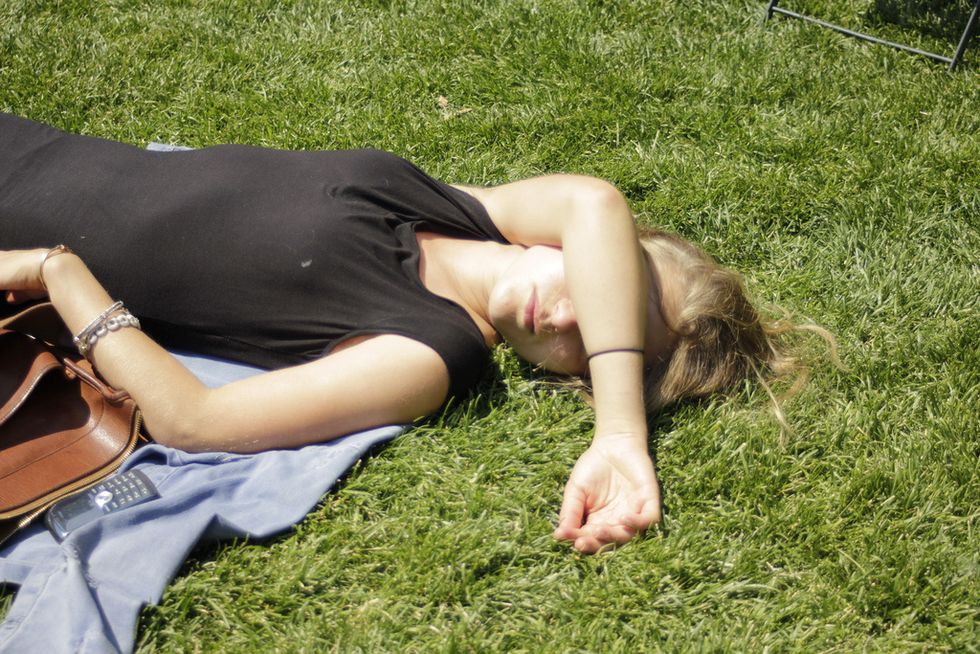 By Mary MacVean, Los Angeles Times
African-American high school students and boys in low- to middle-income families reported short, fragmented sleep, and that could play a role in their health risks, researchers reported Monday.
Anyone who has ever lived with a teenager knows they often don't get the eight to nine hours of sleep the Centers for Disease Control and Prevention recommends. Researchers writing in the journal of the American Academy of Pediatrics looked at one group of young people — those in a lower socioeconomic community.
A sample of 250 students from western Pennsylvania, ages 14 to 19, took part in the study over a week. Based on a diary and a monitor worn by the students, most of the students slept around six hours a night during the week. They reported more time, about 6.8 hours, in their diaries, but the researchers said that included time they tried to go to sleep.
The study evidence "suggests that black male adolescents may be the demographic subgroup most vulnerable to the negative consequences of inadequate sleep," the study said.
Less sleep, the researchers said, "is associated with more negative cognitive, behavioral and functional measures among adolescents."
Teenagers have a biological tendency to stay up late and sleep late in the mornings, when they can, the researchers wrote. But school schedules don't generally accommodate that.
They wrote that "a more optimistic view of adolescent sleep was recently published" from a nationally representative sample using diaries and showing that 14- to-18-year-olds slept around nine hours a day. "No gender or racial or ethnic differences were observed," they wrote.
But the researchers in the current study noted that teenagers in "disadvantaged communities or who are disadvantaged by virtue of their minority status are faced with challenges that may result in different sleep patterns."
They called it "premature" to conclude that adolescents are getting enough sleep.
Photo via Flickr; Timothy Krause