Make Household Chores Easier With This Endoscopic Camera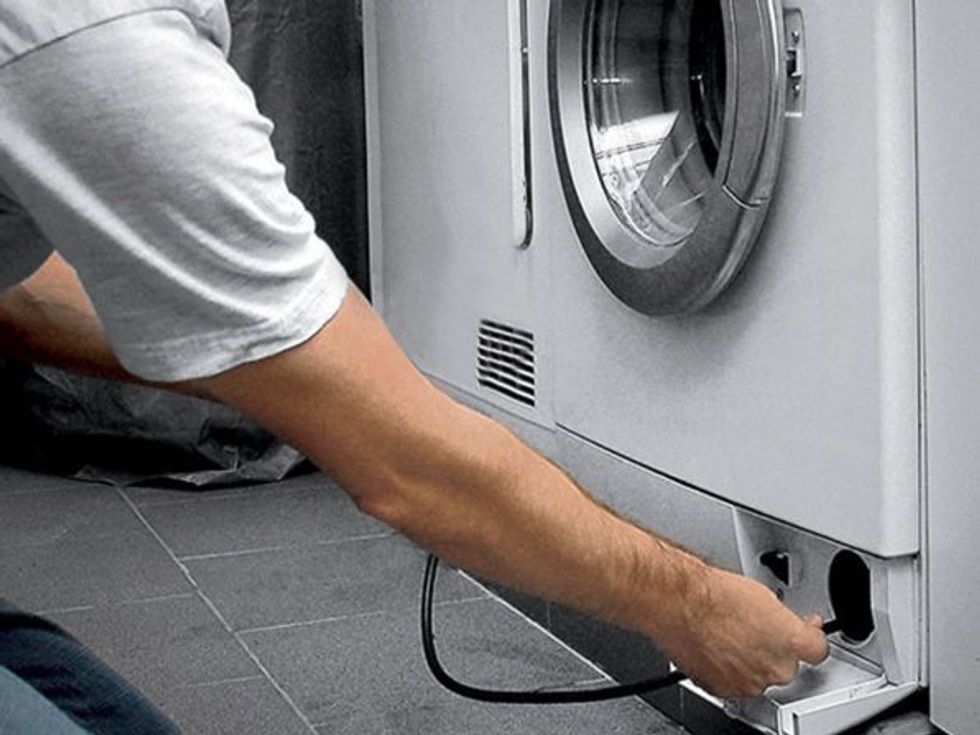 You've got a clogged drain and no idea what's blocking it. You've got engine trouble, yet no way to see inside your machine's tight cracks and crevices. You dropped a cookie behind the fridge — and you're really, really hungry.
All horrifying situations, yet all potentially solvable with the help of a super-handy endoscopic camera. For any spots that require tight navigation through close quarters, this deceptively powerful, WiFi-enabled waterproof endoscopic camera could be just the ticket — and it's on sale now for just $32.99 (34 percent off) from The National Memo Store.
The 2-megapixel resolution camera is right at the end of a cable that stretches almost 10 feet long. With its 8-way adjustable LED light, you can thread this camera into any number of incredibly tight spaces.
The camera connects via WiFi to any enabled device, feeding you back HD-quality images to help you spot your problem. It's also packing an IP67 waterproof rating, which means it can stay safely submerged for up to 30 minutes.
Get this nifty handyman's tool that the average DIYer might overlook — and get it at a discounted price of only $32.99 during this limited time offer.
This sponsored post is brought to you by StackCommerce.