Mammograms Save Lives, But They're Also Overrated, New Study Says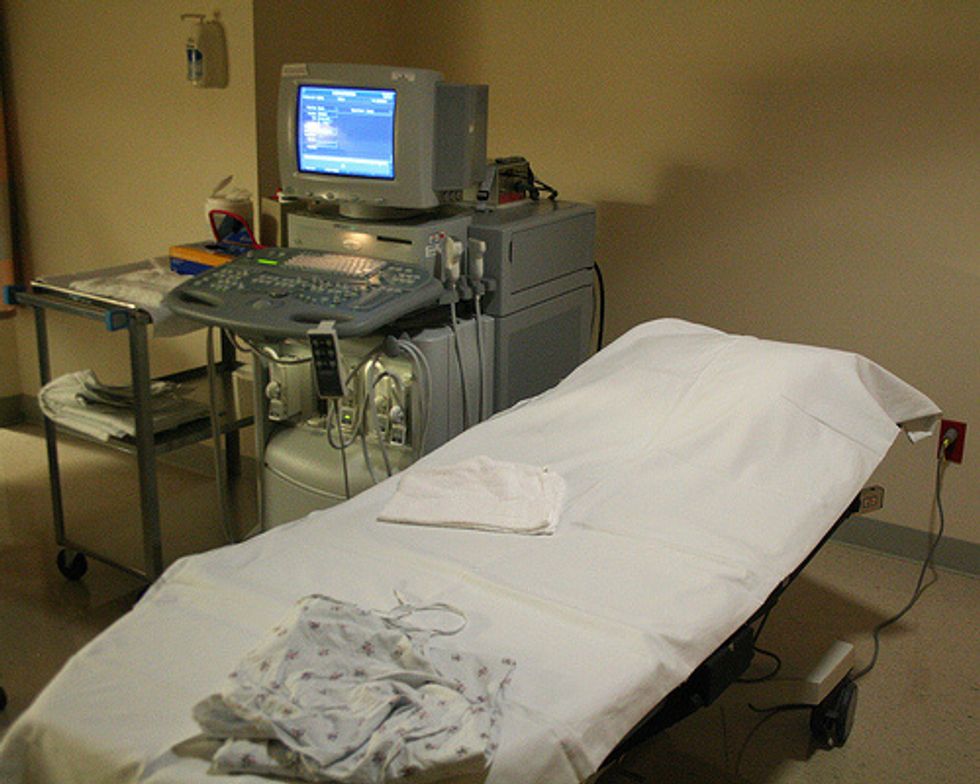 By Karen Kaplan, Los Angeles Times
LOS ANGELES — The idea that American women would benefit by having fewer mammograms — and having them less frequently — remains controversial. A new study tries to help women and their doctors understand why less can be more when it comes to breast cancer screening.
The U.S. Preventive Services Task Force was pilloried for suggesting that doctors were ordering too many mammograms to screen their patients for breast cancer. So far the expert panel hasn't changed many minds. But in the four-plus years since that controversial recommendation, additional studies have backed it up.
A new report in Wednesday's edition of the Journal of the American Medical Association should help women and their doctors understand why screening mammograms aren't the cure-all that many people take them to be. In fact, after reviewing hundreds of studies on mammograms published since 1960, the study authors conclude that the benefits of the test are routinely overstated while the harms are understated.
Yes, mammograms do save lives when used to screen women for breast cancer, "but the benefit is modest," write Drs. Lydia Pace and Nancy Keating, both physicians at Brigham and Women's Hospital in Boston.
To understand the imperfect nature of screening mammograms, they suggest that doctors emphasize these points to their patients:
"Some cancers will be missed, and some women will die of breast cancer regardless of whether they are screened."
"Many cancers will be found, but most women diagnosed with breast cancer will be cured regardless of whether the cancer was found by a mammogram."
"Some cancers that are found would have never caused problems."
That last point refers to a problem known as "overdiagnosis." A woman who has been overdiagnosed is treated for breast cancer through some combination of surgery, radiation and chemotherapy — and by definition, none of that treatment is necessary. Based on the most recent studies available, Pace and Keating estimate that about 19 percent of women diagnosed with breast cancer fall into this category. The problem, they acknowledge, is that there's no way to tell which patients are properly diagnosed and which are overdiagnosed. That's why all of them get treated.
In the JAMA article, Pace and Keating recommend that doctors share some statistics to help their patients understand the benefits of mammography, which vary by age. If 10,000 women were to get regular mammograms throughout their 40s, about five of them would be saved from dying of breast cancer. If those women were in their 50s, about 10 of them would avoid death, and if they were in their 60s, about 42 would avoid death.
They also recommend that doctors tell their patients: "If you do decide to have a mammogram, you can anticipate that you will have at least one false-positive finding for which you are called back for additional images and perhaps a biopsy. Most of these findings are false alarms."
Instead of fighting about mammograms, it would be more useful to focus on the fact that "better breast cancer screening tests are needed," especially ones that could identify the cancers that are harmless and don't require treatment, Pace and Keating conclude.
Photo: Kristiewells via Flickr