Man Accused Of Attacking Soccer Referee 'Extremely Remorseful,' Attorney Says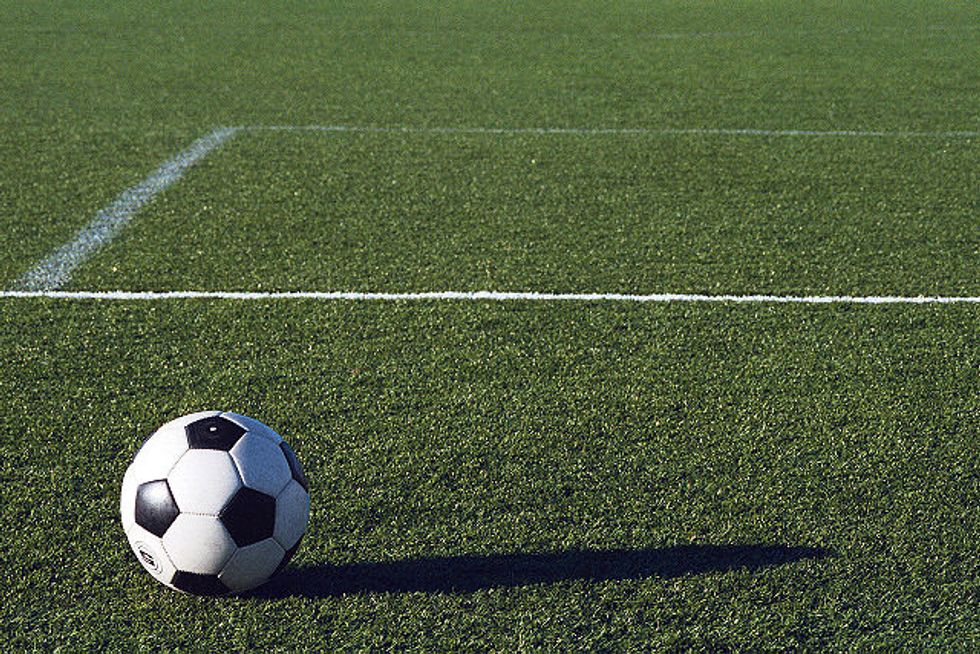 By Elisha Anderson, Detroit Free Press
LIVONIA, Mich. — The 36-year-old Dearborn, Mich., man accused of punching a soccer referee who later died appeared in a Livonia courtroom Thursday to be arraigned on a charge of second-degree murder.
Bassel Saad wore a white T-shirt and black pants and kept his head down most of the time.
He answered "yes" to several of the questions asked by 16th District Judge Kathleen McCann, who wanted to make sure he understood his rights. She entered a plea of not guilty for Saad.
"This is a horrendous tragedy," McCann said of the case.
The judge ordered bond to be kept at $1 million cash/surety after Saad's defense attorney asked for it to be lowered and prosecutors argued for it to remain at that level.
The original charge Saad was facing — assault with intent to do great bodily harm — was dismissed.
Prosecutors amended the charge against Saad after the death of John Bieniewicz.
"Our hearts and our prayers are with the family," Saad's new attorney Ali Hammoud said after the hearing.
He said Saad is "extremely remorseful" and has been crying since the incident. Hammoud said his client is a father of two girls, owns his own business, and has no felony record. Friends and family were in the courtroom to support him, but declined comment after the hearing.
Witnesses told the Detroit Free Press that Saad was about to be ejected from a soccer game being played in Livonia when he punched Bieniewicz, who was refereeing the contest.
Bieniewicz of Westland, Mich. died on July 1, two days after he was knocked unconscious. He was married with two sons, ages 9 and 13.
"The alleged actions of this defendant cannot be tolerated and there must be action taken in our legislature to make sure that there are stronger penalties when a referee is the victim during organized sport," Wayne County Prosecutor Kym Worthy said in a statement Wednesday.
Hammoud declined to comment on what course the defense will take in this case, but said he is awaiting additional evidence, including the medical examiner's report.
According to the Wayne County Medical Examiner's Office, Bieniewicz died from blunt force trauma to the neck and his death was ruled a homicide.
A preliminary examination in the case is scheduled for July 30 at 1 p.m.
Photo via WikiCommons
Interested in national news? Sign up for our daily email newsletter!