Man Gets 6 Months For Stealing Part Of Paul Walker's Crashed Porsche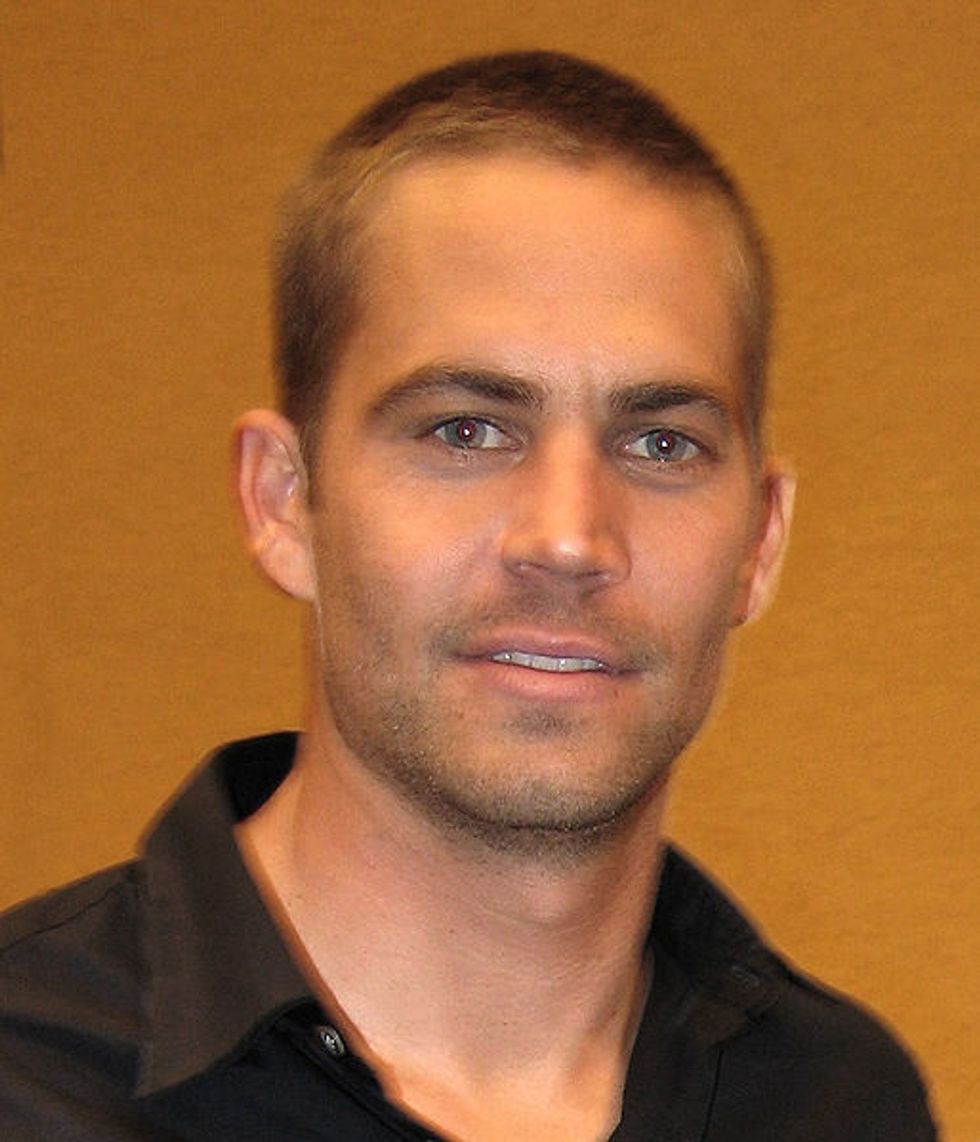 By Caitlin Owens, Los Angeles Times
An 18-year-old man was sentenced Thursday to six months in jail for stealing part of the Porsche Carrera GT that Paul Walker was riding in when he died in a fiery crash last year in Santa Clarita, Calif., authorities said.
The man, Jameson Brooks Witty, was sentenced after pleading no contest to misdemeanor charges, including grand theft, earlier this month. He also received three years of probation, according to the Los Angeles County district attorney's office.
Witty and an accomplice, 26-year-old Anthony Edward Janow, stole the roof panel from a tow truck carrying the destroyed Porsche away from the crash site on the night of Nov. 30, despite a sheriff's deputy telling them they couldn't take any vehicle parts, authorities said.
Janow pleaded no contest to misdemeanor charges of destroying evidence and resisting or delaying a police officer, as well as a felony charge of grand theft. He is scheduled to be sentenced Oct. 23 and expected to also receive six months' jail time, according to the district attorney's office.
On Instagram, @jamesonwitty first posted a photo of what the user claimed to be a piece of the Porsche from the crash. The user later posted an apology message, saying he took the roof to create a memorial out of it.
"Paul was a childhood idol to me and many. At the time I was not thinking about the consequences it could have, I never wanted it to be like this I wasn't going to sell the piece to make a profit," the message reads . "Nobody in this world is perfect, we all make mistakes. Some bigger than others."
Walker, 40, died Nov. 30 from traumatic injuries and burns after the Porsche crashed into a light pole and burst into flames.
Roger Rodas, 38, Walker's financial adviser and friend, was behind the wheel of the car when it crashed and was also killed.
The sports car was traveling at more than 90 mph, according to a Los Angeles County Sheriff's Department report.
Photo via WikiCommons
Interested in national news? Sign up for our daily email newsletter!