Man Jailed Based On Mistaken Identity Can't Sue, Court Rules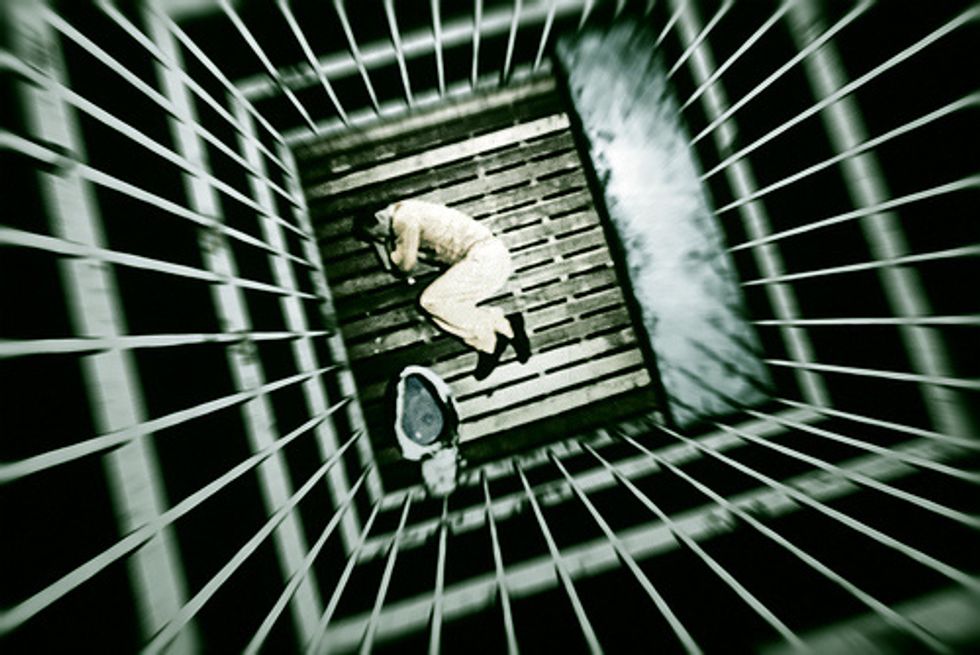 By Maura Dolan, Los Angeles Times
SAN FRANCISCO — A man jailed in Los Angeles County for a month because he was mistaken for someone with the same name and birth date lost a legal effort Wednesday to hold law enforcement agencies responsible for the mix-up.
A three-judge panel of the U.S. 9th Circuit Court of Appeals rejected claims by Santiago Rivera that the Los Angeles and San Bernardino County sheriff's departments violated his constitutional rights when they arrested and held him based on a warrant for another man.
"The deputies were not unreasonable in believing that Rivera was the subject of the warrant at the time of arrest," Judge Diarmuid F. O'Scannlain, a Reagan appointee, wrote for the court. "The name and date of birth on the warrant matched Rivera's exactly. The height and weight descriptors associated with the warrant, although not matching Rivera exactly, were within one inch and 10 pounds of Rivera's true size."
The confusion began when the Los Angeles County Superior Court issued a warrant in 1985 for a Santiago Rivera who was wanted in connection with a fatal drunken driving incident. A different Santiago Rivera was arrested in 1989 on the warrant and spent a week in jail before fingerprints exonerated him.
Los Angeles court officials gave him a document showing he was not the subject of the warrant, but Rivera lost the paperwork years later when his wallet was stolen.
In 2009, San Bernardino County deputies again arrested the wrong Rivera based on the outstanding warrant. Rivera told the deputies he had been cleared, but he was incarcerated because he could not produce the form exonerating him.
After being transferred to Los Angeles County, Rivera again tried to clear up the mistake, but he had to stay behind bars until court officials located the fingerprints of the true suspect.
To prevent another mishap, the Los Angeles court added Rivera's photograph and fingerprints to the case file and reissued the warrant with the true subject's middle name, which differs from Rivera's.
Judge Richard A. Paez, a Clinton appointee, agreed with most of the ruling but dissented on the grounds that Rivera deserved a trial on whether his due process claims were violated.
Paez said Rivera told deputies at the Los Angeles jail about the misunderstanding, and they failed to investigate. A quick search at the jail could have rectified the mistake, Paez said.
"Exonerating a jailer of any obligation to investigate once a court remands a detainee to custody is an unsound policy," Paez wrote. "As this case demonstrates, if the detainee's only recourse is to seek court intervention to verify his identity, he may languish in detention for weeks while the court searches its records for dated physical files."
Casey Konstantín via Flickr.com