Man Shot Outside Peace Concert Dies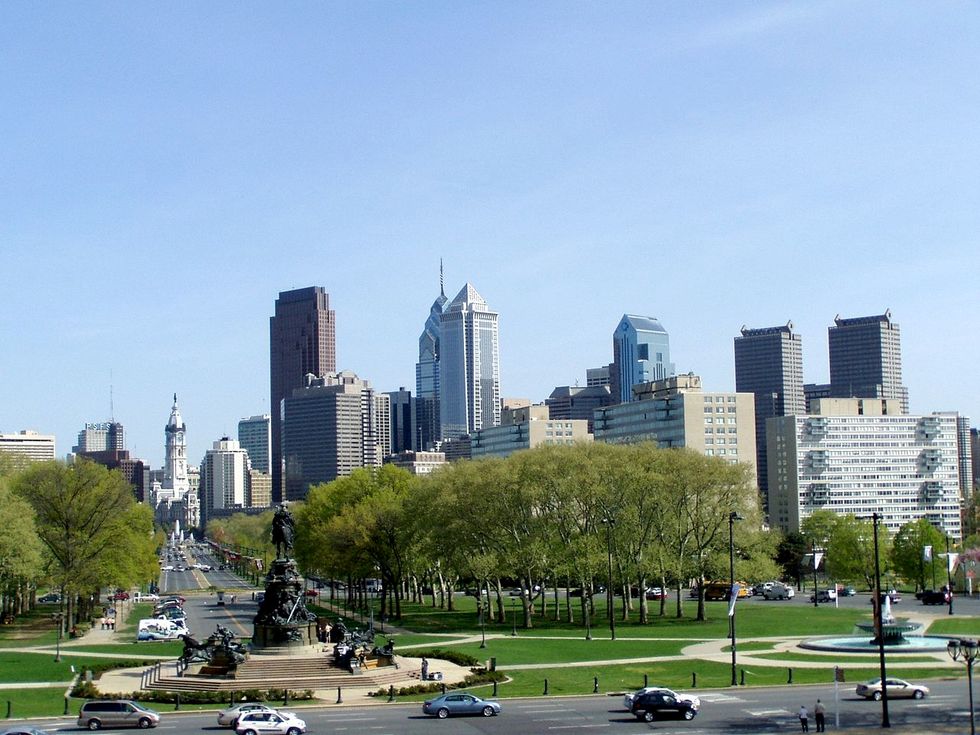 By Emily Babay, The Philadelphia Inquirer
PHILADELPHIA — A man shot outside a peace concert at Philadelphia's Dell Music Center on Wednesday has died.
The 20-year-old man died overnight after having been shot in the center's parking lot at about 8:30 p.m., according to the Philadelphia police homicide unit.
Police say an argument sparked the shooting near the anti-violence concert, called "Philly Support Philly: Peace on the Streets." The victim was shot in his abdomen and thigh and taken to Temple University Hospital.
No arrests have been made.
The gunman was described Wednesday night as being in his teens and fleeing in a white vehicle, thought to be a Chevrolet Impala.
It wasn't immediately known what the argument was about.
About 600 people were attending Wednesday night's concert.
Photo via WikiCommons
Interested in national news? Sign up for our daily email newsletter!