Man Visiting Florida Is Second MERS Case In U.S.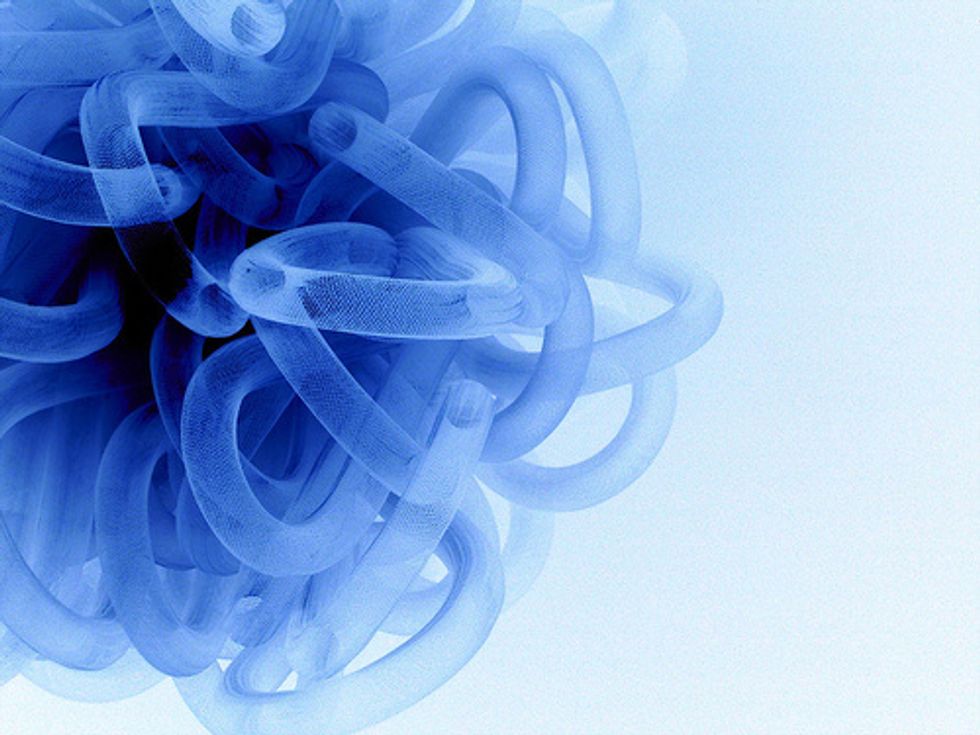 By Kate Santich, Orlando Sentinel
ORLANDO, Fla. — A growing global threat of the potentially deadly MERS virus has spread to Orlando with the case of a 44-year-old man visiting from Saudi Arabia, health officials reported Monday.
He becomes the second U.S. patient with the respiratory illness, which has infected more than 500 people worldwide and killed 114.
MERS — or Middle East Respiratory Syndrome — is considered serious because of its fatality rate of about 30 percent and because there is no vaccine or specific antiviral treatment. But health officials emphasize that it is spread only through close contact, including touching, coughing or contaminated fluids. About one-fifth of those infected are health care workers, as is the Orlando patient.
The man, who works in a Saudi Arabia hospital, arrived in Orlando on May 1 but did not seek treatment until May 8, when he went to the Dr. P. Phillips emergency room. A trio of laboratory tests confirmed MERS.
"The patient is in good condition and is improving," said Dr. Antonio Crespo, an infectious disease specialist and chief quality officer for the hospital, part of Orlando Health. "We are taking every precaution, but believe the risk of transmission from this patient is very low since his symptoms were mild and he was not coughing when he arrived at the hospital."
Symptoms of the virus include congestion, cough, fever higher than 100.4 degrees, shortness of breath, pneumonia, body aches and diarrhea.
The man's family members and hospital workers who had contact with him are being monitored for signs of the disease. Following protocol from the federal Centers for Disease Control and Prevention, the exposed hospital workers are being placed on temporary paid leave and asked to stay home.
CDC officials said Monday they expected additional MERS cases in the United States because of a recent spike in cases in the Arabian Peninsula, primarily in Saudi Arabia. The virus was first identified there in 2012.
Florida Department of Health officials in Orlando emphasized that the patient — whose name is not being released for privacy reasons — did not visit local theme parks or other tourist spots.
In the current case, the patient left Saudi Arabia April 30 and began experiencing muscle aches, health officials said. He flew first to London, then to Boston and Atlanta before arriving in Orlando on May 1. By then, he had a slight fever, and he later developed diarrhea and ultimately a cough. According to CDC officials, more than 500 passengers on U.S. segments of those flights were exposed and are being notified.
So far, no one exposed to the man has reported symptoms, which typically take five to 14 days to develop.
Dr. Kevin Sherin, director of the state health department for Orange County, said only those who have had some contact with an infected individual are at risk.
"If they weren't in Saudi Arabia or had exposure to someone from Saudi Arabia, I don't know that (we) would even start thinking about MERS … " he said. "We would probably (suspect) flu."
The patient was placed in isolation once MERS was suspected. He remains there in stable condition and is expected to make a full recovery, Crespo said. The virus was confirmed through a series of laboratory tests on blood and other bodily fluids.
So far most cases have been transmitted through caring for or living with an infected person. The fatality rate is expected to drop as more patients with mild symptoms or even no symptoms are identified through laboratory testing.
The first confirmed case of MERS in the United States was reported in a traveler Riyadh, Saudi Arabia. That person had traveled to London, then on to Chicago and Indiana before being hospitalized in Indiana April 28. The patient is now recovering, the CDC reported.
laurabillings via Flickr