Manchin Says He Will Vote To Confirm Jackson For Supreme Court
@nationalmemo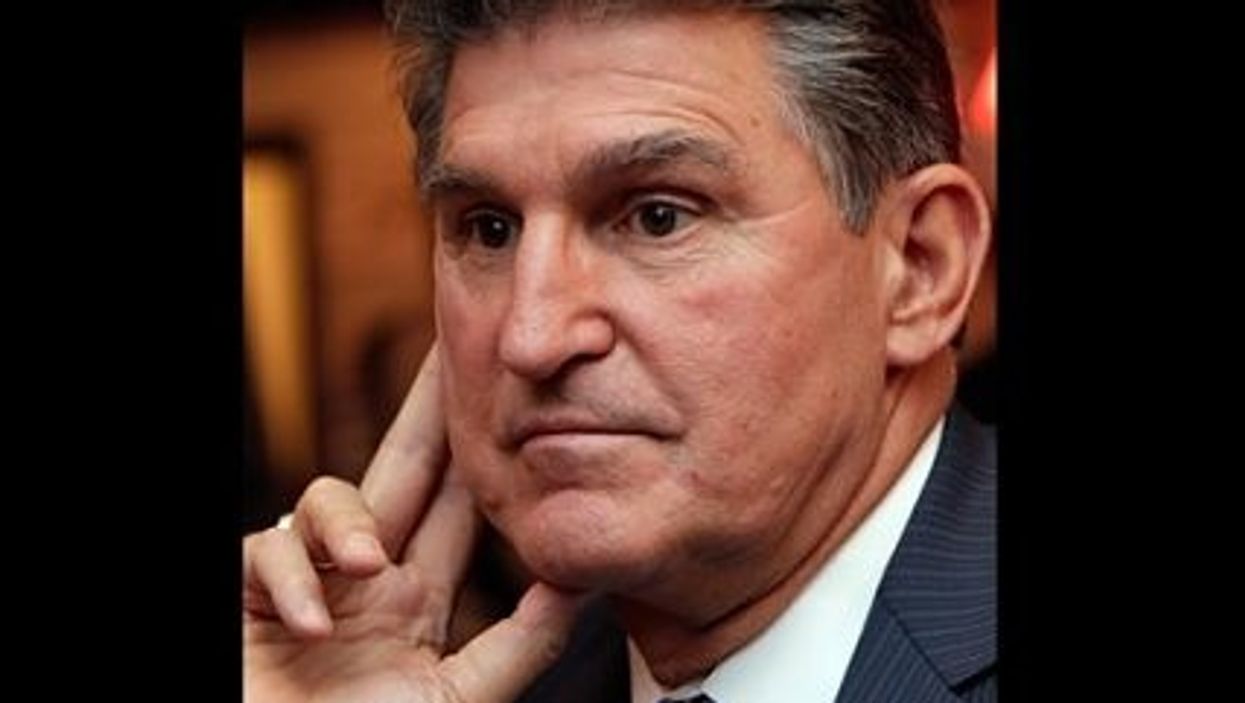 Sen. Joe Manchin (D-WV) issued a statement on Friday morning announcing that he will support Judge Ketanji Brown Jackson's nomination to the Supreme Court. His vote is likely to assure Jackson's confirmation, even if no Senate Republicans support her.
Manchin issued the statement following the adjournment of Senate Judiciary Committee hearings on the nomination marked by Republican smearing and badgering of the jurist, who received the highest rating from the American Bar Association and the support of many legal and law enforcement organizations.
"I am confident Judge Jackson is supremely qualified and has the disposition necessary to serve as our nation's next Supreme Court Justice," said Manchin.