Many U.S. Teens Lack Financial Literacy In World Study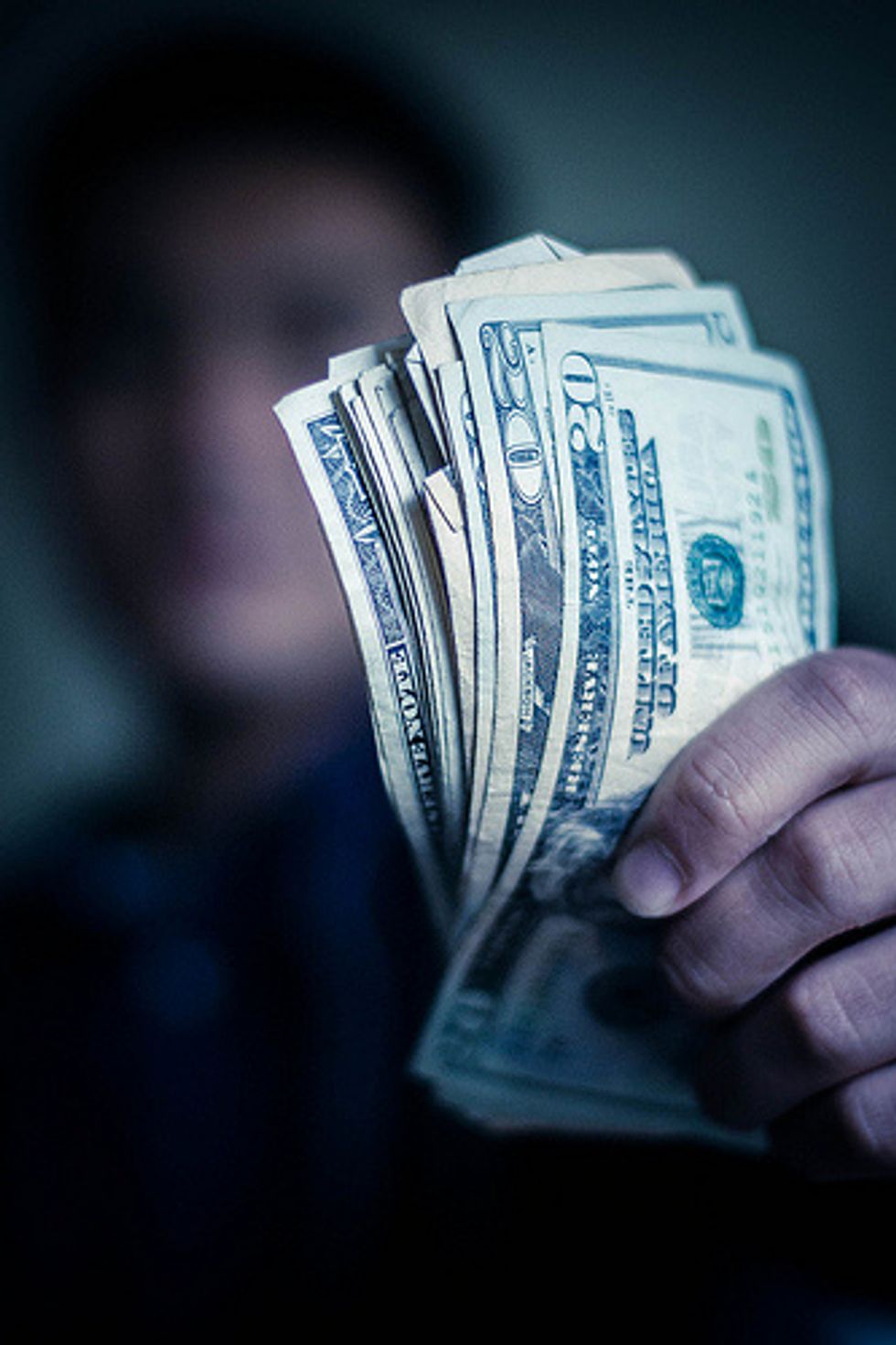 By Walter Hamilton, Los Angeles Times
The financial literacy of American teenagers is no better than average compared with their peers in other countries, and nearly one in five lacks basic proficiency, according to a new study.
The report by the Organization for Economic Cooperation and Development analyzed financial knowledge among 15-year-olds in 18 nations.
Teenagers in China, Belgium and Estonia fared the best. U.S. teens were ninth, with an overall numerical ranking that was slightly below average.
Nearly one in 10 American students was in the top-performing category, nearly on par with their peers around the world. But 17.8 percent lacked basic proficiency, worse than the 15.3 percent global average, the study found.
Financial literacy is crucial given that people are increasingly responsible for making their own decisions on complex topics such as student loans and retirement planning.
"The better an individual understands financial concepts and products, the more informed he or she will be when making financial decisions," the report said. "These decisions affect not only individual households, but ultimately the economic health of the wider society."
Despite efforts to improve basic awareness, studies have consistently shown that Americans of all ages don't understand rudimentary principles of finance and investing. That includes well-educated and upper-income people, experts say.
"The lack of financial literacy cuts across Americans from all walks of life," said Carrie Schwab-Pomerantz, president of the Charles and Helen Schwab Foundation. "It's blind to gender or socioeconomic status or even age."
The study was done through the OECD's Program for International Student Assessment.
Photo: Miggslives via Flickr