A Marijuana Drive-Through Could Be Coming To A Corner Near You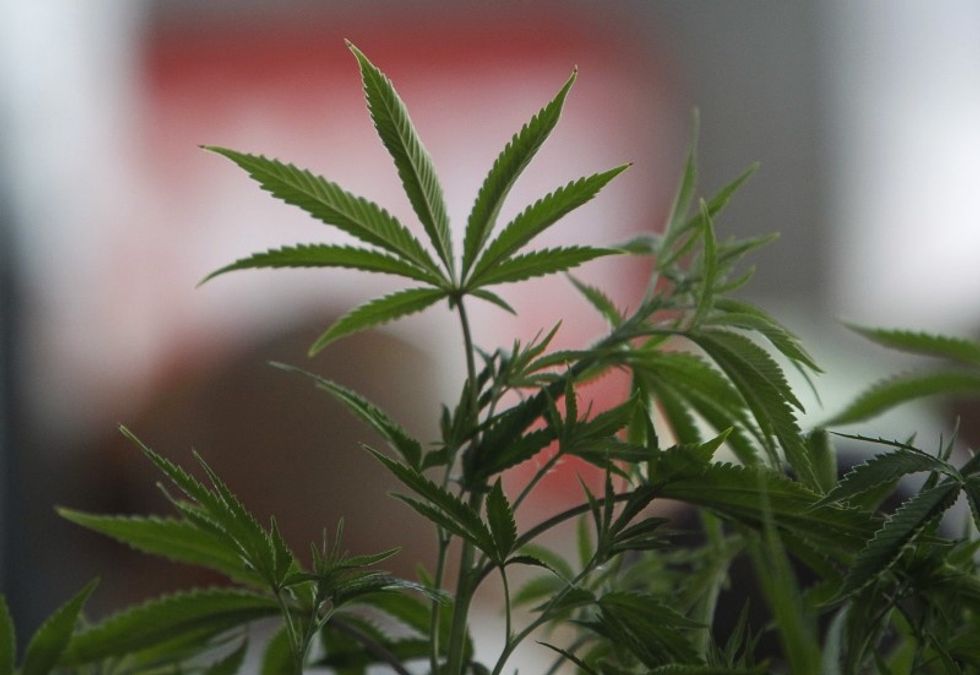 Reprinted with permission from AlterNet.
Voters in Maine narrowly approved marijuana legalization last November, and since then, the state legislature has been busily trying to come up with rules and regulations for the legal weed market. Now, they are envisioning something of a rarity: allowing customers to buy their weed at drive-up windows.
Of the five states that currently allow legal adult marijuana sales—Alaska, Colorado, Nevada, Oregon, and Washington—only Oregon and Colorado allow for drive-through sales. California, where sales are set to begin January 1, had drive-through sales written into draft regulations, but those proposed regs have had to be pulled and rewritten to comply with a state law merging the recreational and medical markets. Still, drive-through sales may survive the regulatory process there. Massachusetts hasn't directly addressed the issue, leaving it up to its Cannabis Control Commission to figure out before the state begins sales next summer.
For a measure whose mantra was "treat marijuana like alcohol," allowing drive-through pot sales seems like a no-brainer.
"If Maine allows it for alcohol, we see no reason why it shouldn't be allowed for marijuana, the safer substance, so long as Maine puts in place reasonable regulations to protect public safety and the consumer," David Boyer, director of the Maine chapter of the Marijuana Policy Project told the Portland Press Herald. "The voters want it regulated and taxed like alcohol. The rules should be the same."
But it's not a done deal yet. The legislature's Joint Select Committee on Marijuana Legalization Implementation is still considering the draft bill, and the coming week will be crucial. The bill gets a public hearing Tuesday and legislative debate is set for Wednesday and Thursday. If the committee approves it, it goes before the full legislature next month.
Drive-through sales is one of a subset of non-storefront sales possibilities facing legal pot regulators. Sales by delivery services and online sales are additional bones of contention. The proposed Maine legislation would allow both of those, too, but not all the other legal states do.
It is a sign of significant progress, or course, that the debate has shifted from how hard to punish pot smokers and dealers to how best to accommodate and regulate legal marijuana. But legal marijuana still has a ways to go before we can say it is treated like alcohol.
Phillip Smith is editor of the AlterNet Drug Reporter and author of the Drug War Chronicle.