Male Aide Accuses CPAC Chief Schlapp Of Unwanted Sexual 'Groping'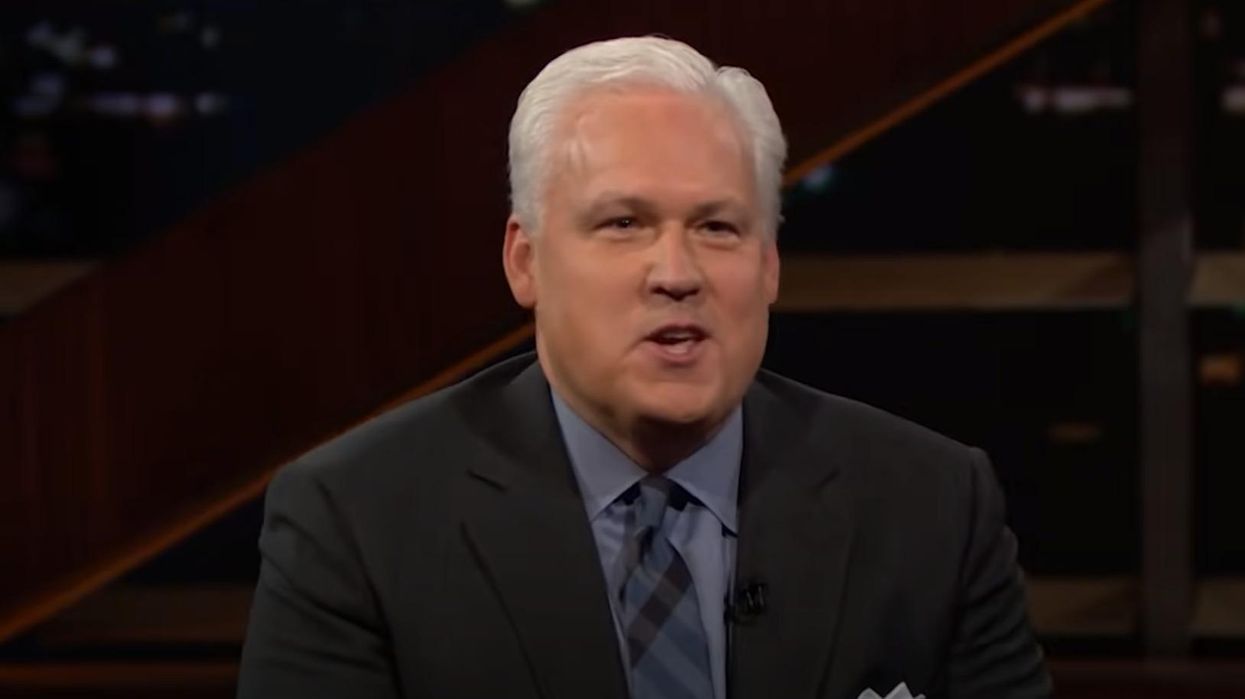 Youtube Screenshot
More details have emerged in the sexual misconduct allegations against Matt Schlapp, the ultra-conservative longtime Republican operative and lobbyist, chair of the American Conservative Union, the organization that produces the highly-influential Conservative Political Action Conference (CPAC), and a Trump ally whose wife worked for for the ex-president.
A mid-level aide to the Herschel Walker campaign is accusing Schlapp of groping and fondling his genitals after taking him to two bars as he chauffeured him around Atlanta.The Daily Beast was the first to report the allegations.
Last October, Schlapp allegedly invited the staffer "to meet for drinks that night at the Capital Grille restaurant in the Buckhead section of Atlanta, the staffer said," according to NBC News. "He believed the extra face-to-face time could help him solidify a professional connection with one of the party's most influential figures."
"Schlapp, who drank Tito's vodka during the night, began 'intruding into my personal space' at the second bar, the staffer said. At one point, Schlapp bumped into the staffer's gun while their legs touched, the staffer said, prompting Schlapp to ask what he was carrying."
"'Sig Sauer,' the aide said, surprised to find that Schlapp seemed unfamiliar with the name of the gun given CPAC's emphasis on Second Amendment rights."
In audio recorded by the staffer that NBC posted in its report, the aide says Schlapp "put his hands on me in a sustained and unsolicited and unwanted manner."
The aide alleges at one point Schlapp asked him, "Are you uncomfortable looking at me?"
That made "the aide even more uncomfortable than he already was, he said. In short order, he told Schlapp that they had an early morning and it was best to call it a night."
In the car, "Schlapp began fondling his leg, he said. That progressed, the staffer said, as the two men made their way toward the Hilton Garden Inn at the Atlanta airport, a ride of about 15 minutes with little traffic."
Schlapp "'literally had his hands on me,' the staffer said in a video he recorded early in the morning of October 20, just a couple of hours after the alleged incident. 'Matt Schlapp of the CPAC grabbed my junk and pummeled it at length.' The staffer did not post the video publicly but shared it with NBC News."
"To my shame, I did not say 'no' or 'stop,'" the staffer also said.
"God knows it was not a wanted advance."
The aide says had Schlapp just made a "polite pass" he would never had said anything.
"'If he had made a polite pass at me and left it that,' the staffer said, 'only me, Matt and God would know about that.'"
Reprinted with permission from Alternet.