Maximizing Your Health Benefits Before Year's End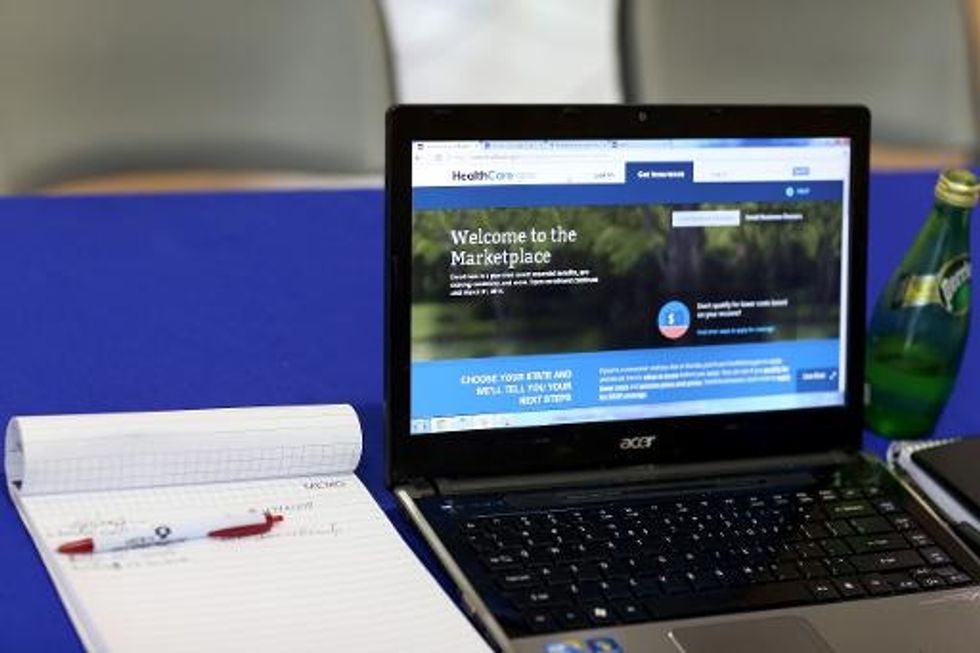 While the holiday season usually involves spending on gifts, feasting, and parties along with other festive (and perhaps not so healthy) indulgences, the end of the year can also bring significant savings on annual health costs — especially for consumers who understand the details of their own insurance coverage.
The first and potentially most lucrative target is the annual deductible – the amount that your plan requires you to pay in out-of-pocket costs for medical procedures, tests, or other services before the insurer pays all (or almost all) additional health expenses. Knowing the amount of your plan's deductible, which can vary widely from hundreds to thousands of dollars annually, apportioned either individually or for your entire family, is essential to minimize costs and maximize benefits.
For most plans, the deductible rolls over again on January 1, meaning that you will need to climb that same financial hill again as soon as the new year begins. (Some plans, such as those obtained through a school or university, may use the academic year instead – check with your insurer to be certain.) And most consumers are likely to meet the deductible toward the end of the year – which means that now is the time to take advantage of whatever elective procedures or services you or your family members may need that can be obtained for free or very low cost.
As soon as your health spending reaches the deductible amount — whether that comes to $500 or $5,000 — it makes eminent sense to arrange those procedures or services in most cases before December 31. Medical providers know by now to expect a rush of visits before year's end, and many will set up additional office hours to meet the demand.
But be certain that you know the specific rules governing your plan before making any appointments, because various preferred provider plans may require separate deductible amounts for in-network and out-of-network care. The same caution applies to family policies, which may include either combined or separate deductibles for each covered family member.
Even if you have reached the in-network deductible, you may still have to pay for out-of-network providers, or vice versa. And always find out whether the physician you're seeing is in or out of network before your appointment – neglecting to check can turn out to be very expensive. It's also wise to check that everything involved is in network… even if your initial appointment is with an in-network physician or facility, you may well get a surprise bill later if they send your tests (especially in the case of MRI or X-ray films) to an out-of-network provider to be read or evaluated.  
Similarly, dental and vision plans as well as flexible spending accounts almost always offer benefits that must be used before the new year begins. Check with your insurance plan's customer service department, either by phone or online, to determine whether you are eligible for unused benefits – for instance, a new pair of glasses or contact lenses, or a dental cleaning.
Every insurance plan must now provide a simple summary of benefits and coverage, similar to this sample sheet published by Consumer Reports. The summary should quickly enable you to find the deductibles, benefits, and co-payments included in your plan. But you are still likely to have questions, so don't hesitate to contact your insurer for clear and specific answers.
With the passage of the Affordable Care Act, nearly every insurance plan is now required to provide a schedule of free or very low-cost preventive health benefits for men, women, and children  including annual checkups, blood pressure and cholesterol screening for adults, several kinds of vaccinations, tobacco cessation services and more – a complete list can be found here.
For Medicare Part B patients, a yearly "wellness" visit  designed to monitor your vital signs, weight, and other health indicators is also free, with no co-pay. Patients newly signed up for Part B are entitled within their first 12 months of coverage to a "Welcome to Medicare" preventive care visit that includes height, weight, and blood pressure measurements, a body mass index calculation, a vision test, a review of depression risk, a discussion of advance directives, and a written plan that outlines the screenings, inoculations, and other preventive services you may need in the coming year.
AFP Photo/Joe Raedle