Mexico Unveils Proposed Rules For Opening Of Energy Sector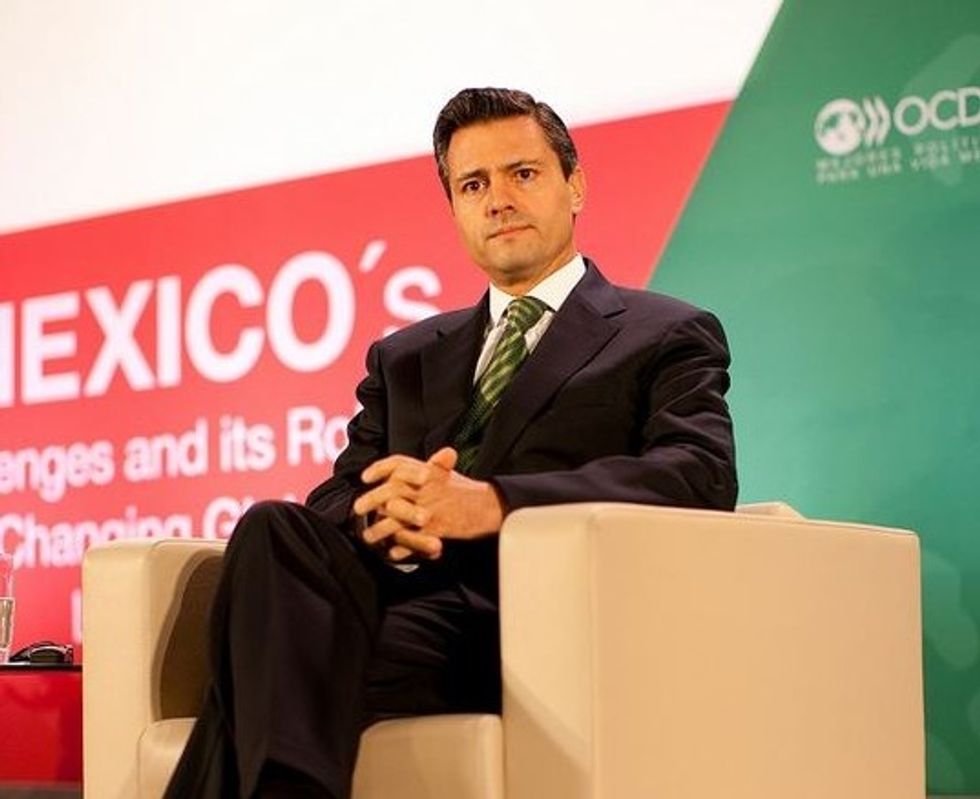 By Alfredo Corchado, The Dallas Morning News
The administration of Mexican President Enrique Pena Nieto unveiled proposed rules Wednesday for a historic opening of the country's energy sector, ending seven decades of state monopoly and paving the way for billions of dollars in investment by foreign companies.
The so-called secondary rules, needed to set regulations for the implementation of the reform passed last December, call for flexible contract terms for private companies and would give Mexican suppliers preference if they can match terms offered by foreign companies. But few details of the proposed rules were released.
For U.S. investors, the more details that can be provided, the better, said Tony Garza, former U.S. ambassador and now counsel at the Mexico City office of White & Case.
"In the broadest sense, investors, whether they'd be Texan or other, are looking for clarity, certainty and some comfort with respect to the enforceability of contracts," he said. "Specifically, they'll want to see the language that will be used attendant to sharing of profits and risk in both the production sharing and licensing arrangements."
Said one Texas energy executive: "The devil is in the details. Time to get serious."
The rules must be approved by Congress, which isn't expected to vote until a special session ends in late June.
Oil and gas companies from around the world have been watching the developments in Mexico. In North Texas, most of the speculation is around oil giant Exxon Mobil and Hunt Oil, the Dallas-based private drilling company with a long resume of international projects.
"We expect that some of the biggest players, if not the biggest, will come from Texas," Mexican Ambassador Eduardo Medina Mora said in a recent interview in Washington. "Texans have the knowledge, the resources and proximity, which are huge advantages."
With 10.4 billion barrels of proven oil reserves, Mexico ranks behind only Venezuela and Brazil in Latin America. State-owned Petroleos Mexicanos, known as Pemex, ranks as the 10th largest oil company in the world.
The ruling Institutional Revolutionary Party, or PRI, which founded Pemex, had expected to secure early backing for the energy rules from the opposition conservative National Action Party, or PAN. But in recent weeks, PAN has made passage of electoral reforms a condition for its support on energy.
Photo: OECD Organisation for Economic Co-operation and Development via Flickr