Michigan Republican Predicts A Divided GOP After Medicaid Expansion Passes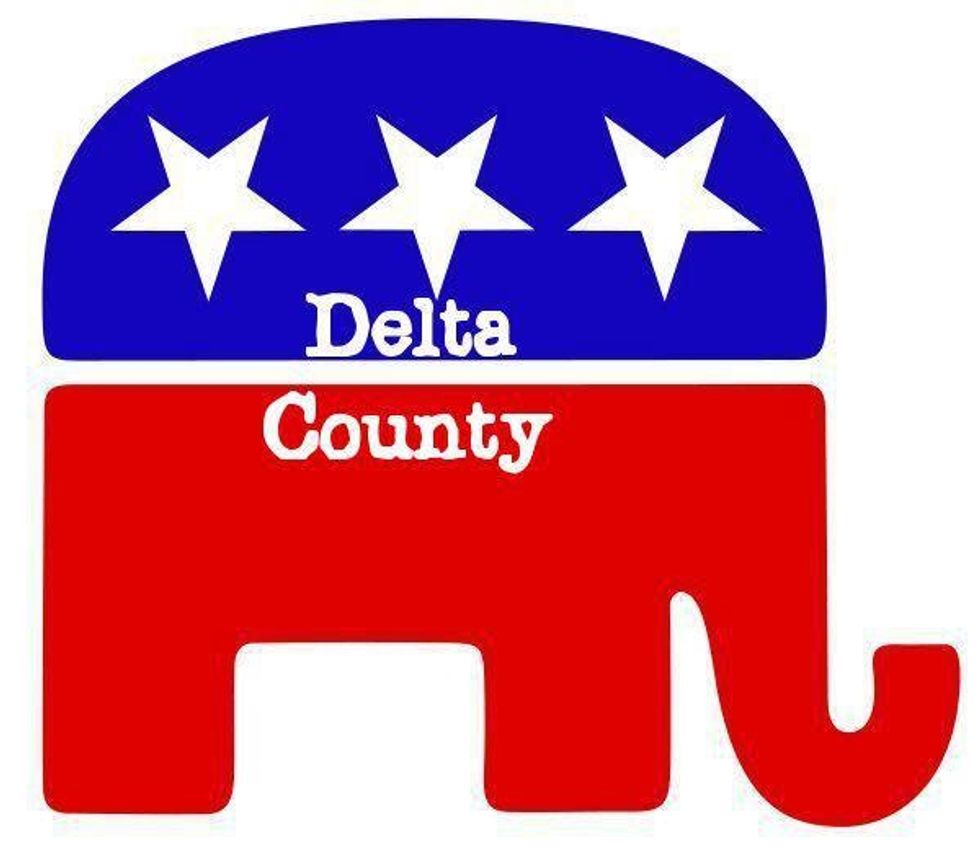 It took two votes, but months after Governor Rick Snyder (R-MI) told legislators to "take a vote, not a vacation," Medicaid expansion has finally passed Michigan's state senate. An estimated 470,000 Michiganders who currently earn too much to qualify for Medicaid are likely to get fully subsidized health insurance as part of the Affordable Care Act.
Now a state Republican official is predicting the political wrangling that ended with Senator Tom Casperson (R-Escanaba) switching his vote in favor of expansion will cost the state GOP big in 2014.
"We will see division in our county, district and state party," Adrian M. Poulisse, the Michigan GOP's 1st Congressional District Secretary, wrote on the Delta County Republican Party website. "We will see primary challengers step up against incumbents. We will see some of the most divisive conventions we have ever seen."
Poulisse went on to say that passing an element of Obamacare without even a majority of the Republican caucus will reverberate into next year's election.
"We could end up losing the vacant Senate seat and thus cost a GOP majority in the U.S. Senate. We could lose our slim majority in the state house. We will likely lose our governor race because our own party sits it out or votes third party."
Poulisse included "30 Peices of Silver," (sic) "Barack H Obama," and "Judas Iscariot" as tags on his post.
Divisions in Michigan's GOP have been brewing for months. In February, Snyder had to cut a trip to Washington D.C. short in order to prevent Tea Partier Todd Courser, a favorite of the so-called "Freedom Caucus," from defeating the governor's choice for state party chairman.
Lt. Governor Brian Calley — a Tea Partier who was willing to be the tie-breaking vote in favor of Medicaid — is facing a primary challenge from an even more conservative Tea Partier, Wes Nakagiri.
The irony of course is that despite Medicaid expansion, Governor Rick Snyder and the state's Republicans have steamrolled through a right-wing agenda since taking office in 2011. They slashed education, cut taxes for corporations, eliminated tax breaks for the poor and pensioners, made it harder for a woman to get an abortion and passed legislation that makes it much more difficult for unions to organize.
But Snyder, facing re-election in a state that voted for President Obama by more than 9 percent, knew his party could not turn down the $7 million a day the state would have lost by rejecting Medicaid expansion. Just that one small step toward moderation was a "crushing blow to hope for Michigan Republican unity," according to Adrian M. Poulisse.
(h/t @JPughMI)