Most Americans Have Hearts That Are Aging Too Fast, CDC Says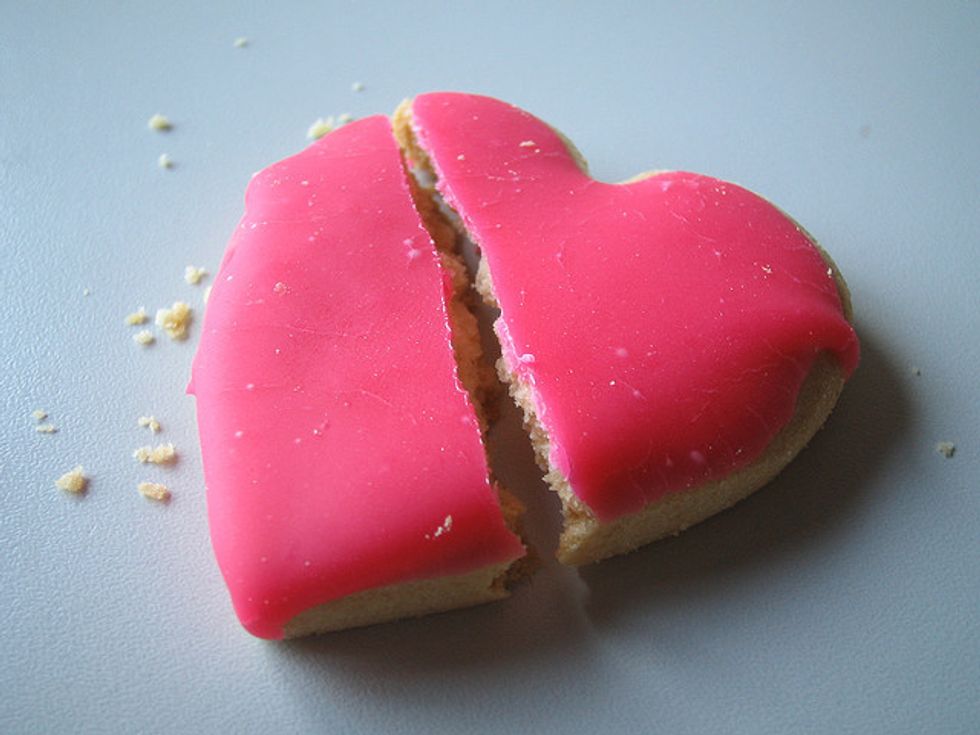 By Alan Bavley, The Kansas City Star (TNS)
Most Americans have hearts that are aging faster than they are, the Centers for Disease Control and Prevention said Tuesday.
Based on risks associated with smoking, being overweight or having high blood pressure or diabetes, average American adults have hearts about 6.6 years older than their chronological age.
The CDC estimates that just 30 percent of Americans are young at heart, with heart ages the same or lower than their chronological age.
"It's scary, and it should be," CDC director Tom Frieden said.
But he added that "you can turn back the clock on your heart age."
The CDC on Tuesday released the first study on how old our hearts are based on sex, race and where we live.
And the agency provided a heart age calculator for determining your heart age. It's based on work by the Framingham Heart Study, which has been examining links between lifestyle and heart health among several generations of residents of a town in Massachusetts and came up with the concept of heart age.
To use the calculator, you'll need to know your blood pressure and your body mass index, then go to cdc.gov.
Heart age is a way of looking at your risk of having a heart attack or stroke or developing chronic heart disease. For example, a 50-year-old man who smokes, is overweight and has untreated high blood pressure may have a predicted heart age of 72 years, meaning his risk of heart disease or stroke is that of a man of 72.
The CDC study, based on national telephone survey data, found that men, on average, had hearts 7.8 years older than their chronological age and women had hearts 5.4 years older. Altogether, 69 million American adults have heart ages 5 years or more higher than their chronological age.
The highest heart ages were found in Mississippi, Louisiana, West Virginia, Alabama, Arkansas and Kentucky. The lowest: Utah.
Heart age also tended to be higher among African-Americans and Latinos than among whites and higher among people with less education or lower incomes.
Frieden said the CDC hopes heart-age calculations will encourage people to improve their health by losing weight or getting high blood pressure under control. Quitting smoking can lower heart age by 14 years, he said.
Photo: Don't break your heart. Olivier Kaderli via Flickr