Mother Who Left Baby On NYC Subway Platform In Custody, Police Say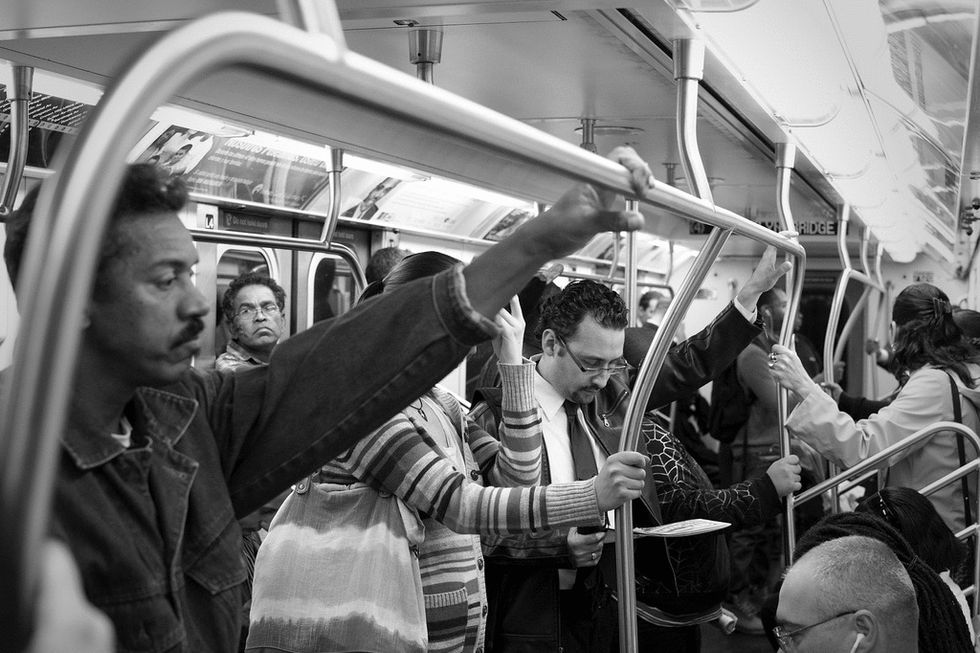 By Richie Duchon, Los Angeles Times
A mother who allegedly left her 10-month-old baby girl on a New York City subway platform was in custody for questioning early Tuesday, police said.
The woman, 20, whose name was not released, was taken into custody shortly after midnight near 72nd Street and Broadway, New York City Police Lt. Thomas Antonetti said.
Preliminary evidence suggested the woman left her daughter due to an inability to provide adequate care, Antonetti said. No charges had yet been filed.
Police say the woman pushed her daughter's stroller onto a subway platform Monday at the Columbus Circle station and then got back onto a northbound train.
Security camera footage captured the incident. A pedestrian who had seen the images spotted the woman and reported the sighting to police.
The baby girl was examined at a hospital and appeared to be in good condition, Antonetti said.
The 10-month-old was in the custody of the Administration for Children's Services early Tuesday.
Photo: psychohh via Flickr
Interested in national news? Sign up for our daily email newsletter!