Motorola Defends Contracting Practices, Dismisses McClatchy Stories As Containing 'Innuendo'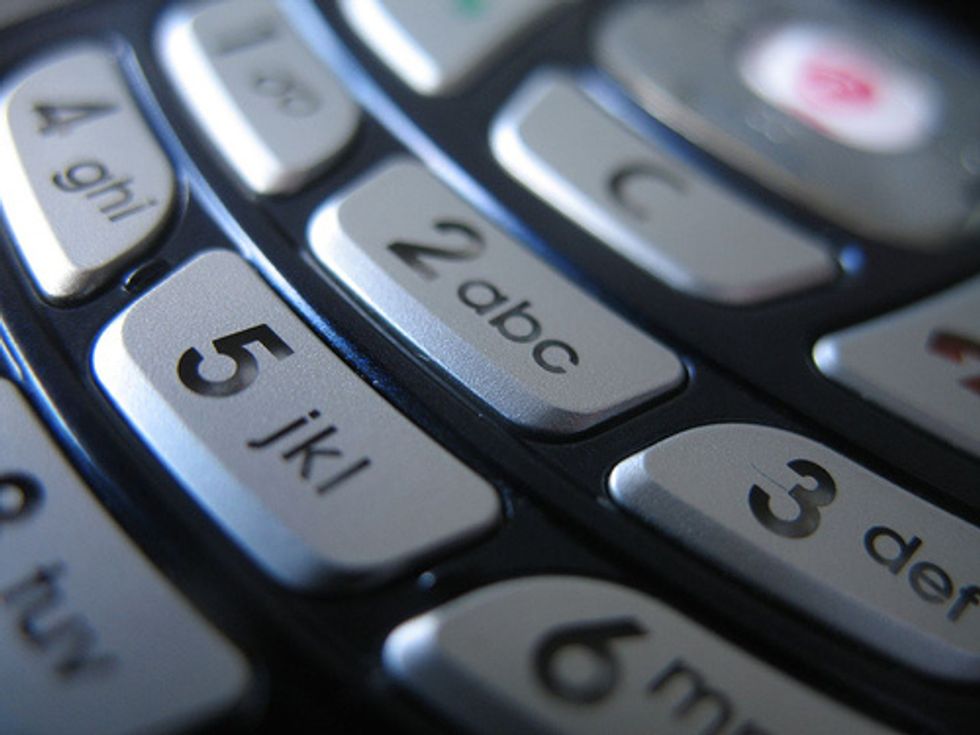 By Greg Gordon, McClatchy Washington Bureau
WASHINGTON — Motorola Solutions Inc. is rejecting as "innuendo" a series of stories in which McClatchy examined the company's decadeslong dominance of the nation's emergency communications market.
Published on March 30, the stories described multiple ways in which city, county and state officials have favored Motorola with noncompetitive contracts, including from at least nine of the nation's 20 largest cities. The firm has reaped billions of dollars in annual revenues amid a nationwide push to avoid a repeat of the radio failures of Sept. 11, 2001.
In a statement, the company called it "very disturbing that a news organization would cast suspicion of any Motorola contract with a government entity that did not fit a generic, competitive-bid model, and at the same time cast aspersions on the integrity of the government entities with which we do business."
Motorola issued the statement and sent a letter to The Sacramento Bee, a McClatchy newspaper, which published an editorial Sunday challenging policymakers to ask hard questions about how the firm has preserved an estimated 80 percent share of the public safety radio market.
Motorola said that various "legally available" contract vehicles that forgo competitive bids enable governments to "procure in a manner that can achieve cost savings for taxpayers, and enable faster implementation, which can be an important consideration for equipment that can serve as a lifeline for first responders."
The company did not address concerns about its radio prices — as much as $7,500 apiece.
McClatchy also reported that foundations for the firm and its former parent donated more than $25 million over a recent six-year period to nonprofits with law enforcement- and firefighting-related missions, aiding a constituency that has backed its products.
The company called it "very disturbing that a news organization would question a law-abiding company's community citizenship."
"Motorola's employees and shareholders are deeply proud of the investments our Foundation makes to better the communities where we operate," it said, adding that the donations "further the invaluable partnership we have with the public safety community."
In addition, the company defended former Mississippi Gov. Haley Barbour, who responded to radio outages from Hurricane Katrina by spearheading a push for a new statewide radio system and a separate high-speed broadband data-delivery network for first responders.
Motorola won both contracts, which could generate $300 million. Months after leaving office, Barbour registered as a Motorola lobbyist, McClatchy reported.
Barbour, a Republican, showed "tremendous leadership … throughout the rebuilding of the devastated areas of Mississippi," the company said.
"Leaders like Governor Barbour personally understand how the public safety community relies on survivable, interoperable communications during disasters and crises," the company said. "That kind of leadership and experience is invaluable to us and the first responders Motorola Solutions serves every day across the country. We are proud to have Governor Barbour on our team."
Photo: JonJon2k8 via Flickr