Much Bigger Than Harley: Trump Tariffs Threaten Auto Industry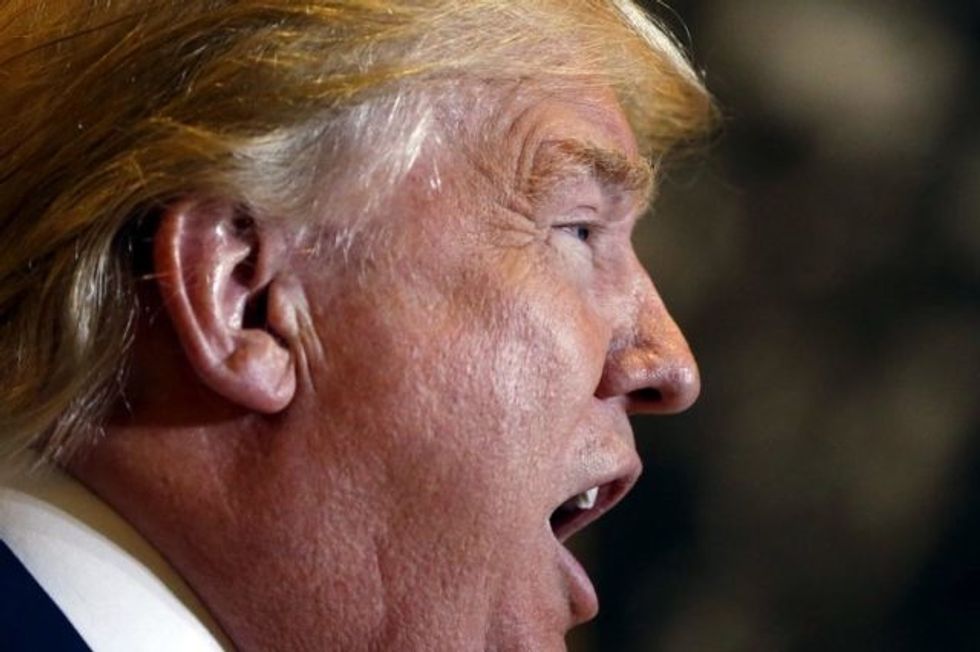 Reprinted with permission from AlterNet.
As President Donald Trump's plans to launch a trade war look increasingly likely to be carried out, American companies are increasingly sounding the alarms — showing signs that his tariffs could pose a real threat to the country and to his presidency.
It started with Harley-Davidson, which said it would be moving some of its manufacturing capacity overseas in response to the tariffs, which are import taxes. Trump lashed out at the company in response, but that does little to change its bottom line.
But the real blow came on Friday. General Motors, a major employer in the Midwest, including in the critical state of Michigan, announced that Trump's tariffs will cause "less investment, fewer jobs and lower wages" for employees and higher prices for customers. The price of cars from General Motors could see increases of thousands of dollars because of the tariffs, the company said.
The policy "could lead to a smaller GM," the company said.
"Big business seems to be waking up to the possibility that Trump really will get us into a nasty trade war," said economist Paul Krugman. "This is much bigger than Harley."
It's easy to see why this is such a big deal. In addition to the massive impact it will have on people's lives, a spiraling trade war could have dramatic electoral implications for both 2018 and beyond.
It would be trivially easy for anyone to run against a party that has, without any good reason, driven up prices in the United States and killed jobs. Democrats would love to run against these policies, if Trump is misguided enough to follow through on them.
Cody Fenwick is a reporter and editor. Follow him on Twitter @codytfenwick.