Mueller Examines Blackwater Founder's Phones And Computer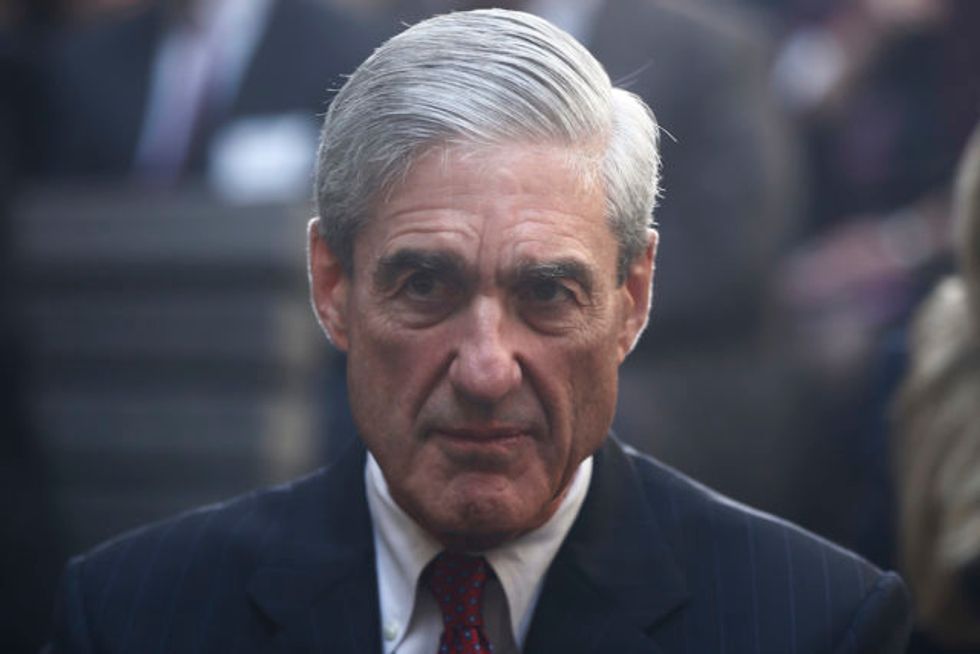 Reprinted with permission from AlterNet.
Special counsel Robert Mueller is reviewing the communications of Betsy Devos' brother, Blackwater founder Erik Prince, a Donald Trump ally who said last week he "cooperated" with the Russia investigation.
As ABC News reports, Prince came under Mueller's investigatory purview after he reportedly tried to establish a backchannel between Trump and the Kremlin. As the Washington Post reported, on January 11, 2017, Prince met with Kirill Dmitriev, a Russian wealth fund manager, in the Seychelles. Sources told the Post the purpose of that trip was to connect Trump's team with Russian officials.
Prince told Congress he took the meeting for business, and was not acting on behalf of Trump's team, but Mueller is reportedly examining evidence to the contrary. As ABC reports, "Lebanese-American businessman George Nader, a key witness given limited immunity by Mueller, told investigators that he set up the meeting in the Seychelles between Prince and Dmitriev, sources familiar with the investigation told ABC News. Documents obtained by Mueller also suggest that before and after Prince met Nader in New York a week before the trip, Nader shared information with Prince about Dmitriev."
In a statement to ABC News, a Prince spokesperson acknowledged he provided Mueller with "total access to his phone and computer."
"As Mr. Prince told the Daily Beast he has spoken voluntarily with Congress and also cooperated completely with the Special Counsel's investigation, including by providing them total access to his phones and computer," the spokesperson told ABC News. "Mr. Prince has a lot of opinions about the various investigations, but there is no question that they are important and serious, and so Mr. Prince will keep his opinions to himself for now and to let the investigators do their work. All we will add is that much of the reporting and speculation about Mr. Prince in the media is inaccurate, and we are confident that when the investigators have finished their work, we will be able to put these distractions to the side."
Elizabeth Preza is the Managing Editor of AlterNet. Follow her on Twitter @lizacisms.