Mueller On Russian Meddling: "They're Doing It As We Sit Here'
@alexvhenderson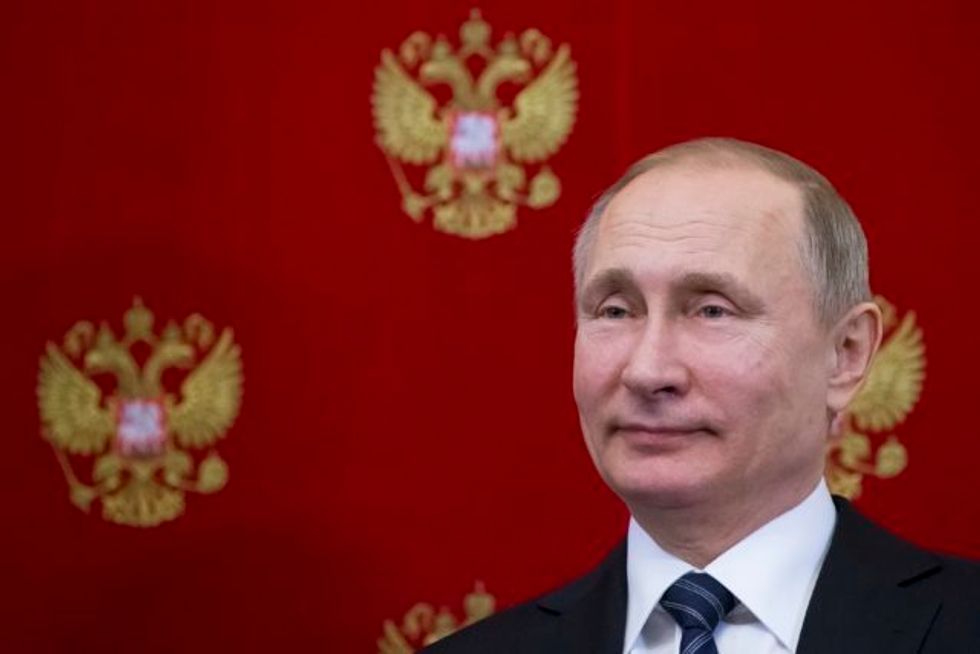 Reprinted with permission from Alternet
During former Special Counsel Robert Mueller's testimony before Congress on Wednesday, most of the Republicans who questioned him jumped through hoops trying to discredit his testimony — from Rep. Louie Gohmert of Texas to Rep. Jim Jordan of Ohio. But Texas Rep. Will Hurd actually wanted to hear what the former FBI director had to say and sought his insights on Russian interference in U.S. elections.
Muelle reiterated his previous assertion that in 2016, members of the Russian government made a sweeping and concerted effort to influence the outcome of the presidential election. And the 41-year-old Hurd, during his questioning of Mueller, zeroed in on the fact that the Russian government interference in U.S. elections is by no means limited to 2016.
"In your investigation," Hurd asked Mueller, "did you think that this was a single attempt by the Russians to get involved in our election? Or did you find evidence to suggest that they will try to do this again?"
Mueller emphatically responded, "No, it wasn't a single attempt." And he quickly added that Russians are still trying to influence U.S. elections and predicted that they will be doing so in the 2020 election.
"They're doing it as we sit here," Mueller testified. "And they expect to do it during the next campaign."
Mueller warns that Russia's interference in 2016 wasn't a singular attack, and that they will likely try again in 2020—and why wouldn't they, given how Trump himself seems to be rolling out the red carpet for them? pic.twitter.com/I9BGu1lcuG

— The Moscow Project (@moscow_project) July 24, 2019