N.J. Improperly Withheld George Washington Bridge Info, Judge Rules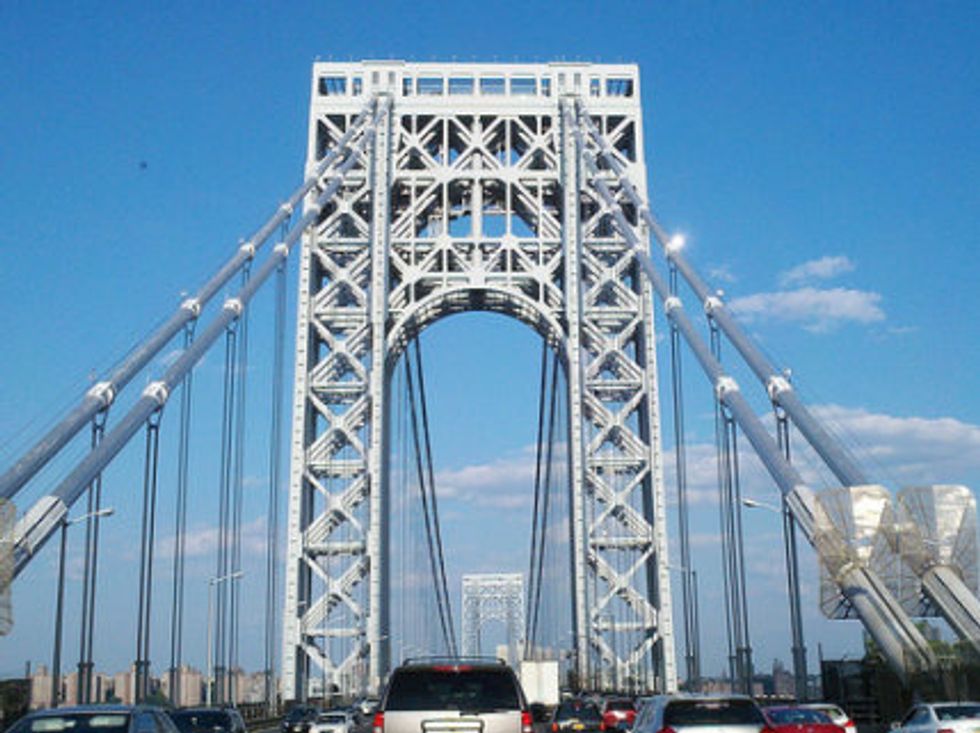 By Stephanie Akin, The Record (Hackensack, N.J.)
HACKENSACK, N.J. — New Jersey state officials improperly withheld records related to the investigations of George Washington Bridge lane closings from two reporters from The Record, a Superior Court judge ruled in Mercer County on Wednesday.
In a mixed 22-page decision, Judge P.J. Innes ordered the state to pay the legal fees incurred by North Jersey Media Group, which publishes The Record, to fight the state's blanket denial of four public records requests filed by its reporters in February and March. But Innes upheld the state's contention that some of the information requested by the reporters should not be released.
At issue were current and former state employees' written requests for the state to appoint them attorneys or pay their legal fees resulting from the fallout from the September lane closings, which have been the subject of parallel criminal and legislative investigations that have threatened to derail the Chris Christie administration and the governor's hopes for a 2016 presidential run.
The state implicitly acknowledged that the reporters, Michael Phillis and Shawn Boburg, had a legal right to at least some of the correspondence between the state and the employees in question when it released several documents, including the names and hourly rates of five law firms it had hired, after the newspaper company sued, Innes ruled.
The judge also ordered the state to release any written response denying its employees' requests for legal representation. Those documents, if they exist, were also improperly withheld from the reporters, the ruling said.
But the judge upheld the state's contention that the names of the employees should remain confidential under attorney-client privilege. Those names were blacked out of the documents released to The Record.
"We are reviewing the decision and considering our legal options," said Leland Moore, a spokesman for the state Attorney General's Office.
North Jersey Media Group plans to appeal the decision, said Jennifer Borg, the company's general counsel and vice president.
"Taxpayers are entitled to know who is getting the benefit of costly legal services all at their expense," she said.
She added that state law gives the Attorney General's Office discretion to approve or deny employees' requests for legal reimbursement. "Without knowing the names of the employees, the public has no way of knowing if the (attorney general) properly exercised his authority," she said.
The company has not yet calculated its total legal fees for the case, Borg said.
The lawsuit was one of three the newspaper has filed seeking records related to the lane-closure investigations.
Two cases, fighting for the release of emails, text messages, and other correspondence exchanged between current and former officials from the state, the Port Authority and the Christie 2013 gubernatorial campaign, are pending. The newspaper also has three unrelated public records lawsuits pending against the Christie administration.
Photo: Joe Shlabotnik via Flickr
Interested in national news? Sign up for our daily email newsletter!