Nevada GOP Governor Nominee Greased Donors With Millions In Contracts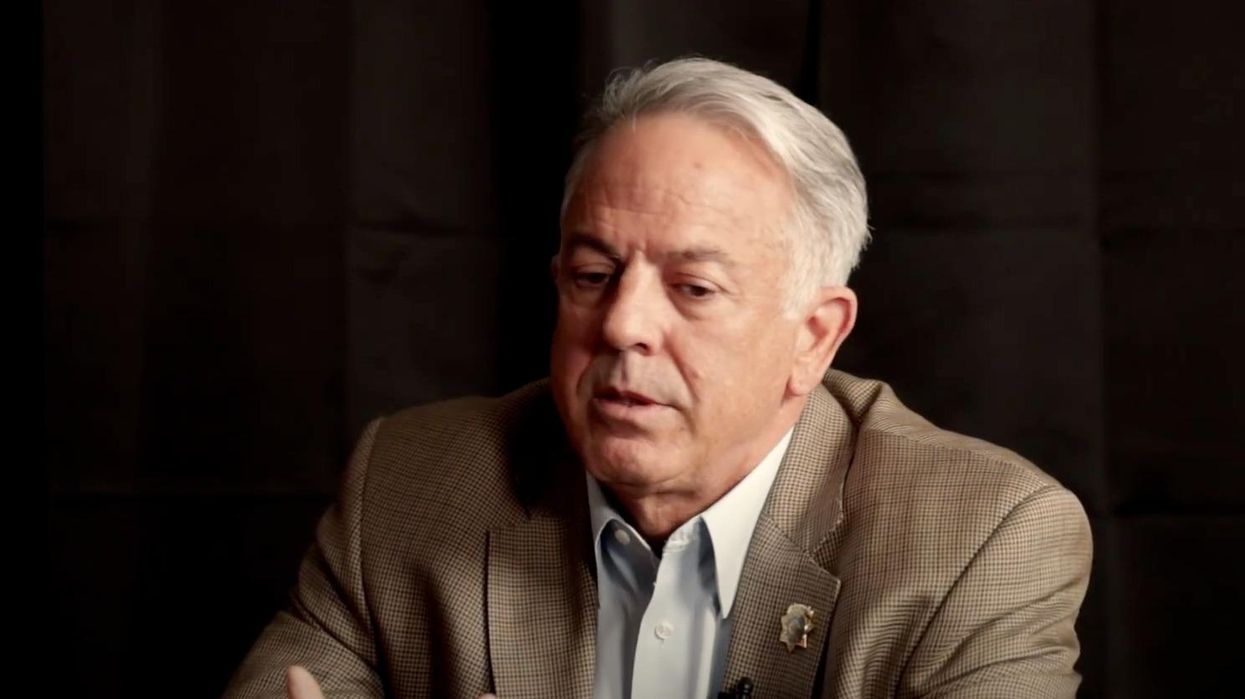 Youtube Screenshot
Clark County Sheriff Joe Lombardo, the Republican nominee for governor in Nevada, has given out tens of millions of dollars' worth of contracts from the Las Vegas Metropolitan Police Department to companies that donated to his political campaigns, according to records reviewed by the American Independent Foundation.

Since 2014, when Lombardo first ran for sheriff, at least eight donors to his campaigns have received at least $18.7 million in contracts from the LVMPD, which Lombardo oversees.
Some of the contracts have a concrete dollar amount, ranging from a few hundred thousand dollars to $17 million. Other contracts are harder to quantify because they encompass ongoing work.
Reprinted with permission from American Independent.