New iPhone Can Make Payments, But Most Folks Don't Care, Survey Says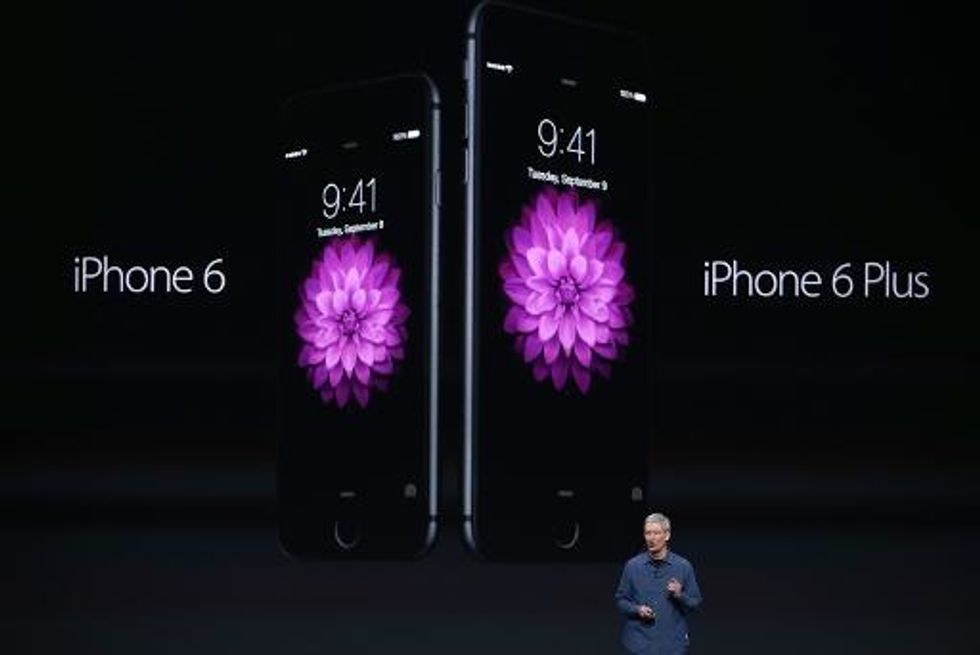 By E. Scott Reckard, Los Angeles Times
Shoppers can use Apple's newest iPhone instead of their credit and debit cards to buy goods and services from retailers who install the required technical system.
But nearly two-thirds of Americans express little or no interest in making payments by tapping their cellphones at a register, according to a survey of consumers.
CreditCards.com, a division of Bankrate.com, reported Tuesday that 44 percent of the consumers surveyed said they would never use their mobile phones to make purchases. An additional 18 percent said they would hardly ever do so.
Younger, more affluent, and better-educated people are more interested in paying by cellphone, according to the tally of 1,003 U.S. adults by Princeton Survey Research Associates International, which said the margin of sampling error was 3.6 percentage points.
City dwellers had a more favorable view of these mobile payments than people in rural areas, said Matt Schulz, a senior analyst at CreditCards.com.
Demand for mobile payments has been lukewarm so far, analysts said. Critics have taken aim at systems such as Google Wallet, saying the programs are designed to invasively track consumers' individual spending.
But the devotion many consumers feel for Apple products could help change things, Schulz said, "if Apple can make it as easy as pulling out a debit or a credit card and consumers believe it is safe and secure."
Apple's chief executive, Tim Cook, said the system is far safer than plastic payments because it allows consumers to make purchases without sharing their personal financial information with the retailer.
Instead, their credit or debit card information is encrypted into the new phones, secured with fingerprint recognition and disguised when the card is used, so hackers can't find personal financial information by breaking into retailers' computers.
"It greatly reduces the vulnerability to retail breaches," said Douglas Brown, senior vice president at payment technology specialist FIS.
Brown said he believes consumers still regard Apple's systems as secure despite recent news of hackers stealing nude photos of celebrities from the company's iCloud accounts.
In the end, he said, the success of the new phones may depend on things Apple didn't display Tuesday — features that would allow consumers to embed on their phones items such as rewards from loyalty programs, manufacturer coupons, and gift cards so that they could replace their old wallets.
Apple may have plans to incorporate those features, Brown said, "but we're not seeing them yet."
AFP Photo/ Justin Sullivan
Interested in national news? Sign up for our daily email newsletter!