New Study Reveals Depths Of Fox's Benghazi Obsession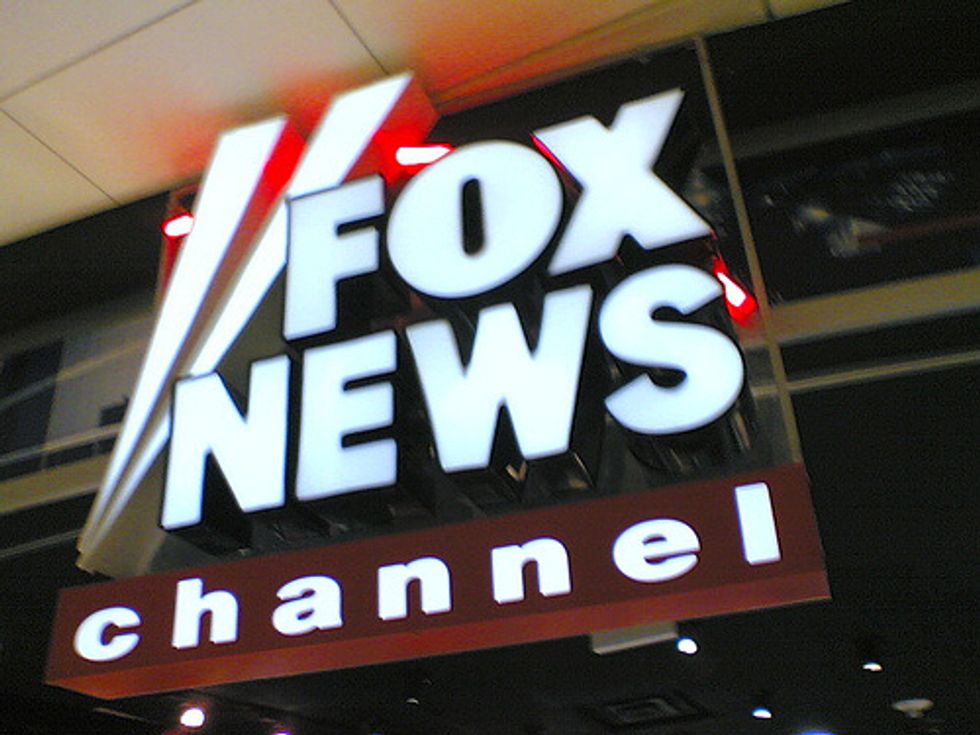 It's hardly a secret that Fox News is fixated on the 2012 terrorist attacks in Benghazi, Libya. But now, thanks to a new study from the liberal watchdog group Media Matters for America, we know the true scope of the network's obsession.
The report finds that in the first 20 months following the attacks, five of the network's shows — The Five, Special Report with Bret Baier, The O'Reilly Factor, Hannity, and On the Record with Greta Van Susteren — ran a combined 1,098 segments on Benghazi. In other words, the network's evening shows averaged about 13 Benghazi segments per week.
Special Report with Bret Baier led the way with 382 segments on the attacks. Hannity placed a distant second with 220 segments, followed by On the Record with 214, The O'Reilly Factor with 181, and The Five with 101.
The vast majority of the coverage attempted to implicate the Obama administration in some kind of cover-up regarding the attacks (despite the State Department's Accountability Review Board, the Senate Intelligence Committee, and the House Intelligence Committee's failures to uncover any evidence corroborating such a claim); 402 segments accused the White House of lying about Benghazi, while 281 directly accused the Obama administration of engaging in a cover-up. Another 224 erroneously questioned whether President Obama called the attack an act of terror, and 230 questioned whether the president's response was dictated by his 2012 re-election campaign.
An additional 100 segments accused the Obama administration of issuing a "stand-down order" to prevent troops from responding to the attacks, even though military officers have testified that no such order existed.
Fox hosts weren't the only ones getting in on the action. The five shows interviewed 149 members of Congress and the Obama administration about the attacks; true to the network's "Fair and Balanced" form, 97 percent of them were Republicans.
Although no evidence has emerged to support any of the conspiracies on which Fox has focused, the network has given no indication that it plans to stop obsessing over the tragic topic. On Tuesday, Fox & Friends host Elisabeth Hasselbeck (who happens to be married to a retired NFL quarterback and is related by marriage to two more NFL players—no conflict of interest there) even found a way to link the attacks to the domestic violence scandal plaguing the league.
Imagine if everyone that asked for transparency in the #nfl @nfl Demanded that same #transparency in our #government #Benghazi #IRS

— elisabeth hasselbeck (@ehasselbeck) September 16, 2014
Read Media Matters' full report here.
Photo: ario via Flickr
Want more political news and analysis? Sign up for our daily email newsletter!