New York Could Open Criminal Probe Of Trump Foundation
@DavidCayJ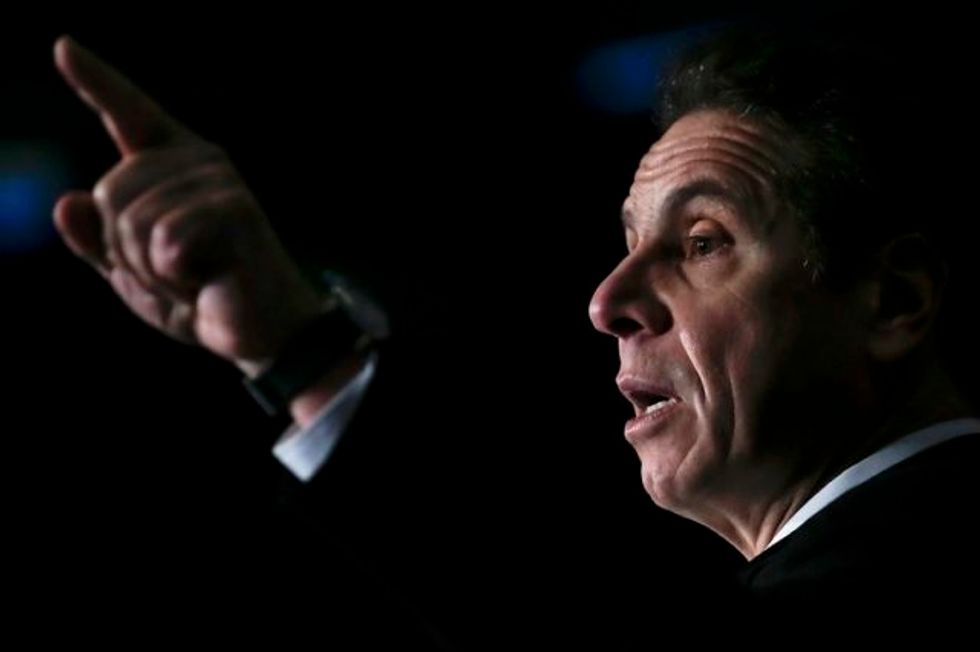 Reprinted with permission from DCReport.
WASHINGTON (Reuters) – New York Governor Andrew Cuomo on Wednesday opened the door to a possible criminal case against the Donald J. Trump Foundation, but the state attorney general's office said it had not determined that a criminal referral was warranted.
"At Governor Cuomo's direction, the state stands ready to provide the (New York) Attorney General with the appropriate criminal referral on this matter if and when she asks for it," Alphonso David, the governor's counsel, said in a statement.
The state's attorney general, Barbara Underwood, filed a civil lawsuit against President Donald Trump, three of his children and his foundation in June, saying Trump had illegally used the nonprofit as a personal "checkbook" for his own benefit, including his 2016 presidential campaign.
ACTION BOX/What You Can Do About It

Tell New York to open a criminal investigation of Trump.
Several officials have the legal authority to refer Donald Trump, his three oldest children and others for criminal tax investigation.
First is New York Gov. Andrew M. Cuomo, who can direct the New York State Police or New York State Department of Taxation and Finance to refer the matter to Attorney General Barbara Underwood for investigation of tax crimes. Underwood could then examine the tax returns and, if appropriate, seek indictments.
Cuomo takes email via this form. His Twitter is @NYGovCuomo.
Call his office at 518-474-8390.
Cuomo's mailing address is The Honorable Andrew M. Cuomo / Governor of New York State / NYS State Capitol Building / Albany, N.Y. 12224.