Newly Unsealed Documents Reveal Fresh Details Of Flynn Cooperation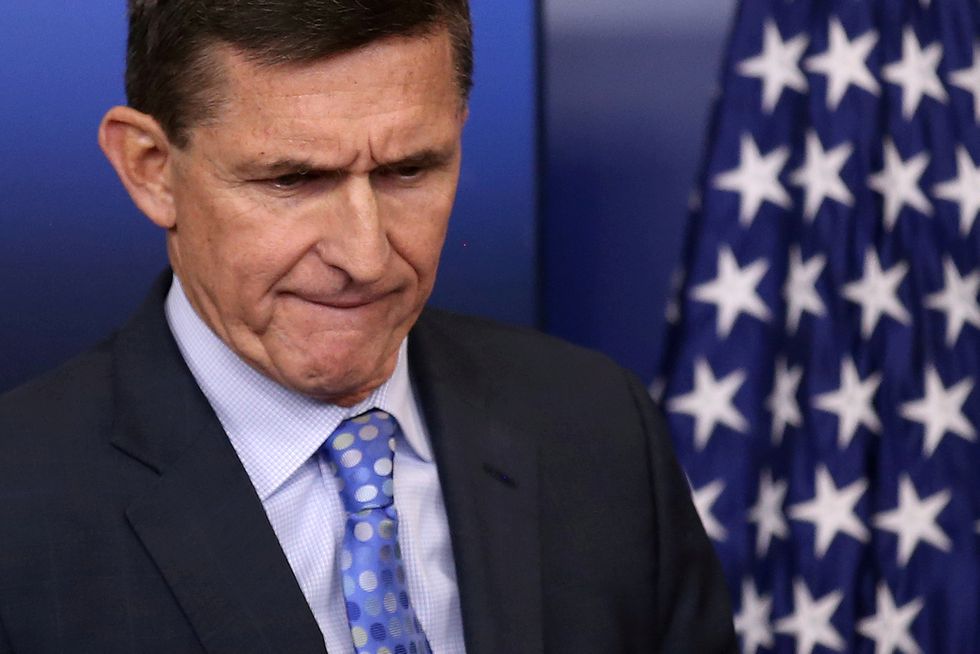 Court documents from Special Counsel Robert Mueller's team revealing details about the cooperation of Michael Flynn, President Donald Trump's former national security adviser and campaign aide, were unsealed on Thursday.
The new information shows Flynn was particularly helpful to the team in the investigations of both WikiLeaks and of potential efforts to obstruct his testimony.
Flynn pleaded guilty to making false statements to the FBI, and after that, he became a cooperating witness for Mueller. He has yet to be sentenced for his crime.
"The defendant informed the government of multiple instances, both before and after his guilty plea, where either he or his attorneys received communications from persons connected to the Administration or Congress that could have affected both his willingness to cooperate and the completeness of that cooperation," the documents said. "The defendant even provided a voicemail recording of one such communication. In some of those instances, the [special counsel] was unaware of the outreach until being alerted to it by the defendant."
While Mueller made clear in his final report that he believed Trump likely tried to obstruct justice by encouraging witnesses not to testify, it's not clear who in Congress might also be implicated in such a scheme.
Flynn also revealed to Mueller behind-the-scenes details of the Trump campaign's reactions to WikiLeaks' email dumps. The FBI has assessed that WikiLeaks was essentially acting as a proxy for Russian intelligence, an accusation that the group and its founder Julian Assange have denied.
"The defendant relayed to the government statements made in 2016 by senior campaign officials about WikiLeaks to which only a select few people were privy," Mueller's team explained. "For example, the defendant recalled conversations with senior campaign officials after the release of the Podesta emails, during which the prospect of reaching out to WikiLeaks was discussed."