NOAA Predicts Somewhat Slower Hurricane Season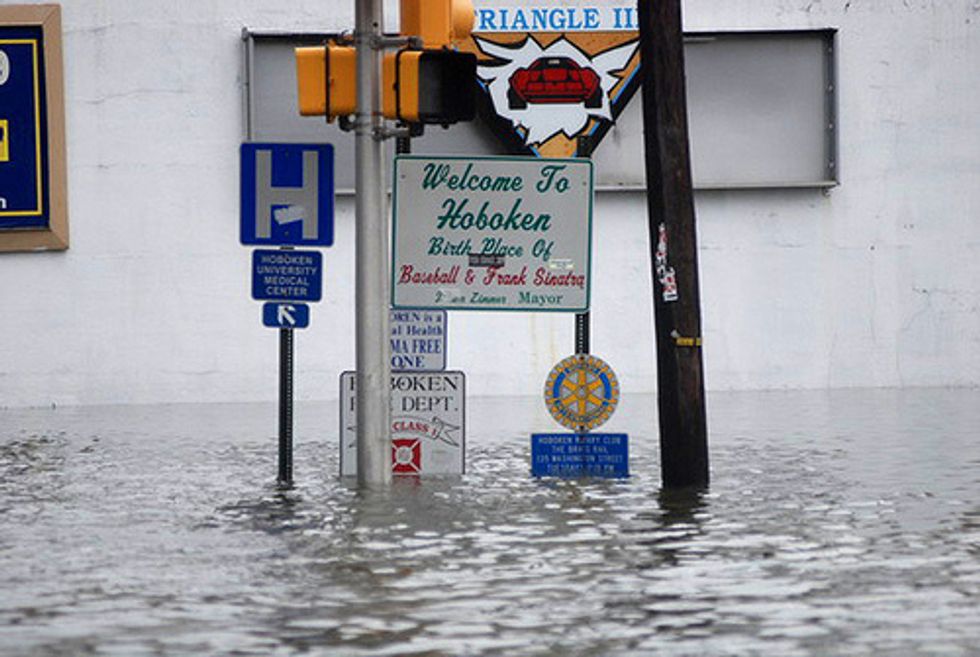 By Ken Kaye, Sun Sentinel
Government forecasters on Thursday called for a slightly slower than average storm season with eight to 13 named storms, including three to six hurricanes — with one to two of those being major ones.
The lukewarm outlook assumes El Nino will arrive by the heart of the season in mid-August. Also, sea surface temperatures in the tropical Atlantic are expected to be about average.
Yet the National Oceanic and Atmospheric Administration notes that even during otherwise slow seasons, the U.S. coastline still could be hit by a powerful system.
"The real message is that any section of our coastline can be hit by a severe tropical storm, and a single storm can cause tremendous havoc," Kathryn Sullivan, NOAA administrator, said during a news conference in Brookyn, N.Y.
El Nino is the large-scale weather pattern that suppresses storm formation by producing strong vertical shear in the upper atmosphere.
As of this month, NOAA placed the odds of it emerging at about 70 percent. However, when, exactly, it might develop and how strong it would get remain question marks.
Hurricane season starts on June 1 and runs through Nov. 30. The average season sees 12 named storms, including six hurricanes, three major, with sustained winds greater than 110 mph.
Gerry Bell, NOAA's lead hurricane forecaster, said the Atlantic has seen above-normal seasons in 12 of the past 20 years and remains in an era of high activity.
However, he said El Nino is expected to offset the active pattern.
"Atmospheric and oceanic conditions across the tropical Pacific are already taking on some El Niño characteristics," he said.
"Also, we are currently seeing strong trade winds and wind shear over the tropical Atlantic, and NOAA's climate models predict these conditions will persist, in part because of El Nino," he added.
Other forecast teams also call for a slower than normal season.
Phil Klotzbach and William Gray of Colorado State University call for nine named storms, including three hurricanes, one major.
AccuWeather.com predicts 10 named storms, including five hurricanes, two intense. Tropical Storm Risk, based in London, predicts 12 named storms, including five hurricanes.
And Earth Networks, the company behind WeatherBug mobile apps, calls for eight to 12 named storms, including three to five hurricanes, with one to three of those being major ones.
NOAA's forecast makes no attempt to say how many storms will hit the U.S. coastline or where.
The last hurricane to strike the nation was Isaac, which hit Louisiana in August 2012. In October of that year, Hurricane Sandy transformed to an "extra-tropical" system before it hit the Northeast with hurricane-like conditions.
Photo: acccarrino via Flickr
Want more weather? Sign up for our free daily newsletter.