NRA Melting Down As Corporate America Cuts Ties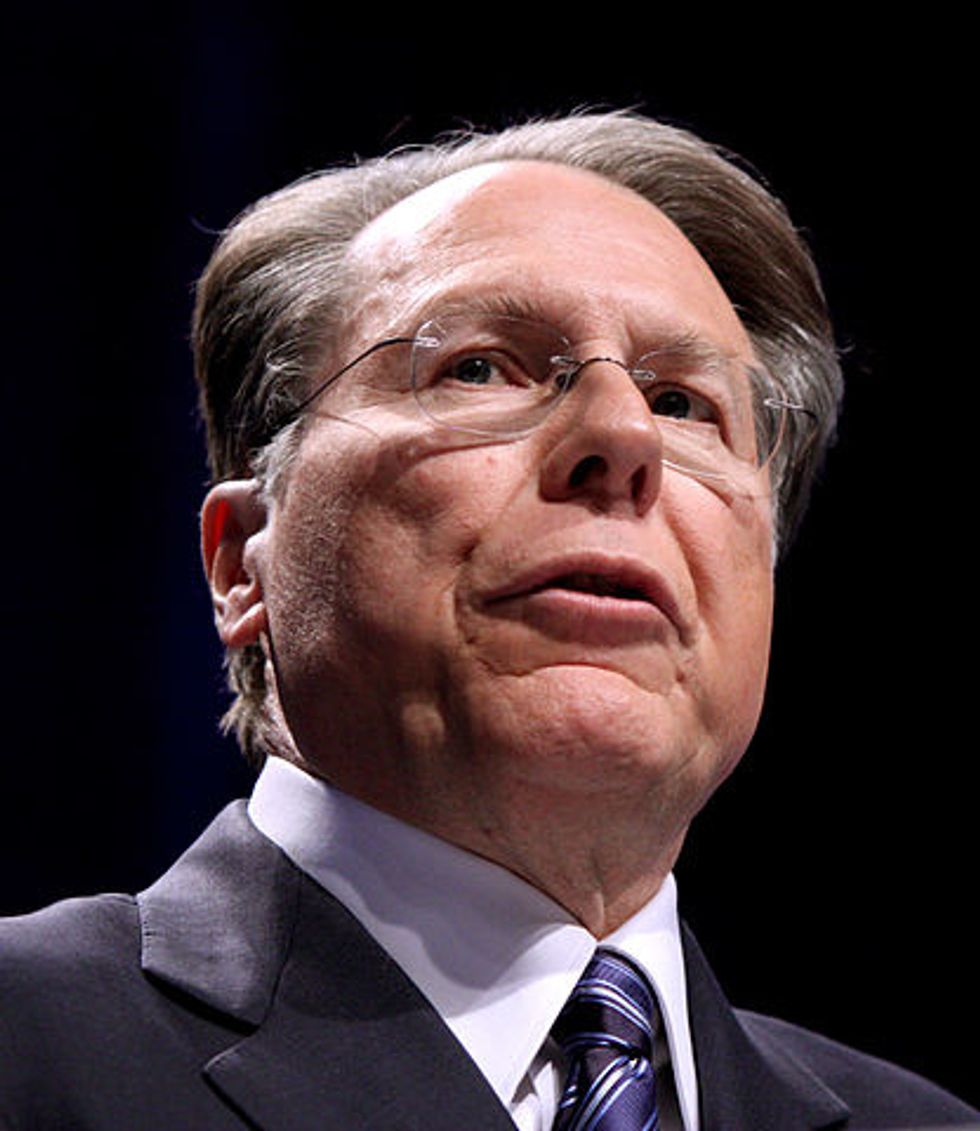 Reprinted with permission from Shareblue.com
Corporate America is abandoning the NRA, and the extremist organization is lashing out in truly repulsive fashion.
The organization has become increasingly toxic as it leads the opposition to gun reform after the latest school shooting.
As a result, in just 24 hours, six companies quickly ended association with the organization. And after the continuing grassroots campaign, at least 17 major corporations have cut ties.
MetLife insurance and Symantec both said they will no longer work with the organization. Delta and United Airlines both announced the end of their NRA discount programs. And car rental companies Hertz, Enterprise, and Budget ended their affiliations, as well.
Notably, First National Bank of Omaha, which issued "the official credit card of the NRA," announced it would not renew its contract.
The NRA is not happy that the free market is working against them.
In a vituperative statement, the NRA whined that companies abandoning it are engaged in a "shameful display of political and civic cowardice."
"In time, these brands will be replaced by others who recognize that patriotism and determined commitment to Constitutional freedoms are characteristics of a marketplace they very much want to serve," the statement read.
But the harsh reality of the real world stood in direct contrast to the positive reception CEO Wayne LaPierre received at the Conservative Political Action Conference (CPAC).
In an unhinged diatribe, LaPierre reacted to the groundswell of support for gun reform as evidence of a campaign to enact a "socialist agenda."
And he crudely described teenage survivors of the massacre who are speaking out for their dead classmates as "opportunists" who want to "exploit tragedy for political gain."
NRA national spokesperson Dana Loesch also complained about the harsh reception the organization has received. And she bizarrely yet typically insisted that the media "loves mass shootings."
"The louder and nastier they get, the more you can bet the attackers are feeling the heat," Washington Post columnist Margaret Sullivan noted about LaPierre and Loesch
Americans are standing their ground against the NRA's decision to enable mass murderers. They are letting corporate America know the NRA is toxic. And corporations don't want to be associated with the NRA's bile.
That's why the group is lashing out angrily at everyone. But petulant complaints and threats will not win out over the safety and well-being of children.