Watch: Obama Announces American Embassy In Cuba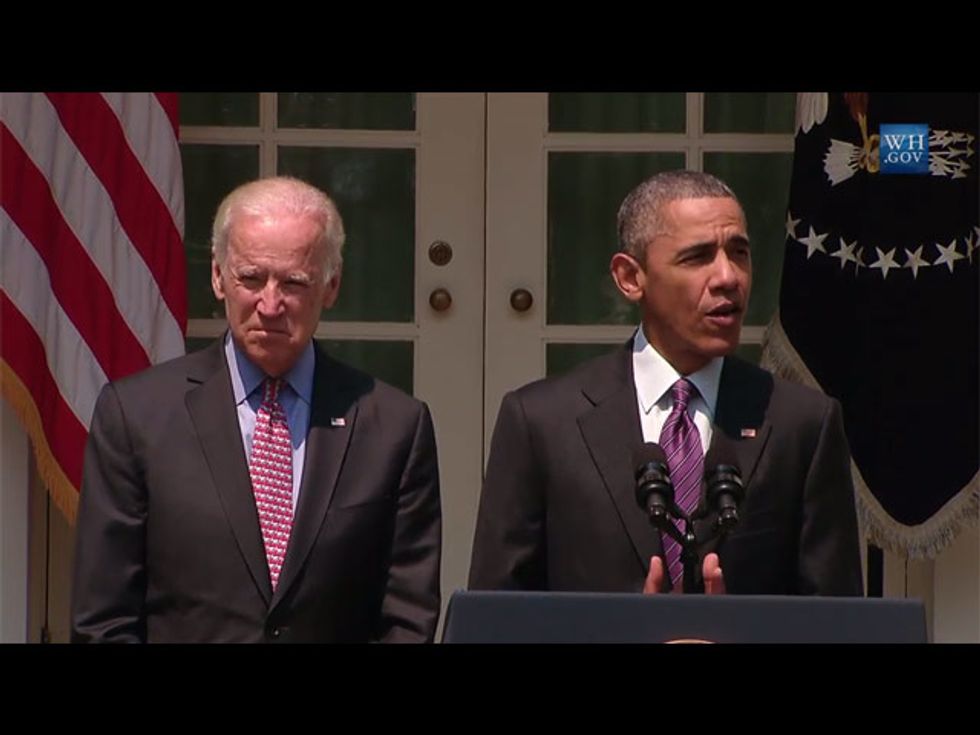 President Obama announced Wednesday morning that the United States has come to an agreement to open an embassy in Cuba — the first time the U.S. will have a direct office on that island since 1961.
Cuba will also open an embassy in the United States.
Watch the speech blow, from the White House Rose Garden.